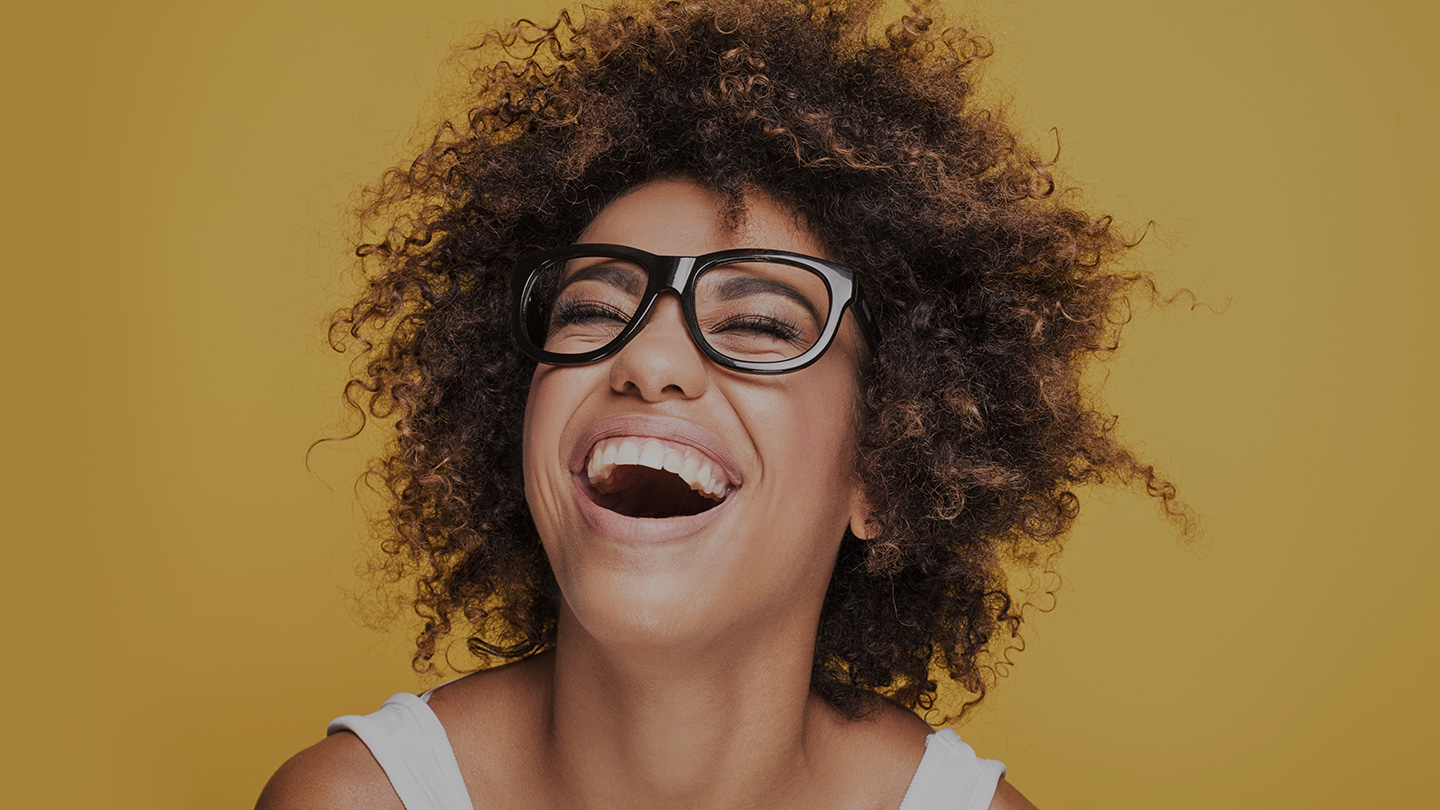 CREATED TO INSPIRE CHANGE
The Founders

Culturally diverse. Undeniably better.

Founded by industry leaders from competing Cayman firms, the Agency brings together an A-team of professionals who aspire to progress the recruitment industry in Cayman.

The Agency's aims to modernize and progress the traditional way recruitment is done by cultivating a spirit of connection, innovation, and integrity while leveraging the most emergent technologies and social media strategies.

We foster a culture of partnership in which candidates and clients are represented in a cooperative environment by all of our team, thereby ensuring our clients and candidates have the competitive edge.
The Founders
The Team
Sign up for job alerts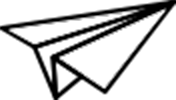 Stay ahead of the pack. Sign up now to be the first to know about new job postings.