Digital Assets: The sleeping giant of the Cayman financial services industry?
December 11, 2020
Over recent months I have had a number of interesting conversations with candidates and clients about the ever-increasing momentum behind digital assets, which is tremendously exciting news. It seems as though the Cayman Islands could be leading the pack as we tackle this new frontier, which in the eyes of many globally-respected experts, has the potential to transform our lives over the coming years.
I am by no means an expert, but in this blog I share what I'm hearing as to why Cayman could be the place to be in 2021 if you are, or want to be, in the dgital asset space.
Background
As we all know, Cayman is already one of the world's top financial centres. We are the #1 domicile for hedge funds and #2 for captives, as well as a global power for banking and SPVs. Why?
Common Law framework
Highly regulated
Accessible
Tax-neutral
Great infrastructure
Politically and economically stable
Business friendly
Many of these factors are also positive news for those involved in digital assets!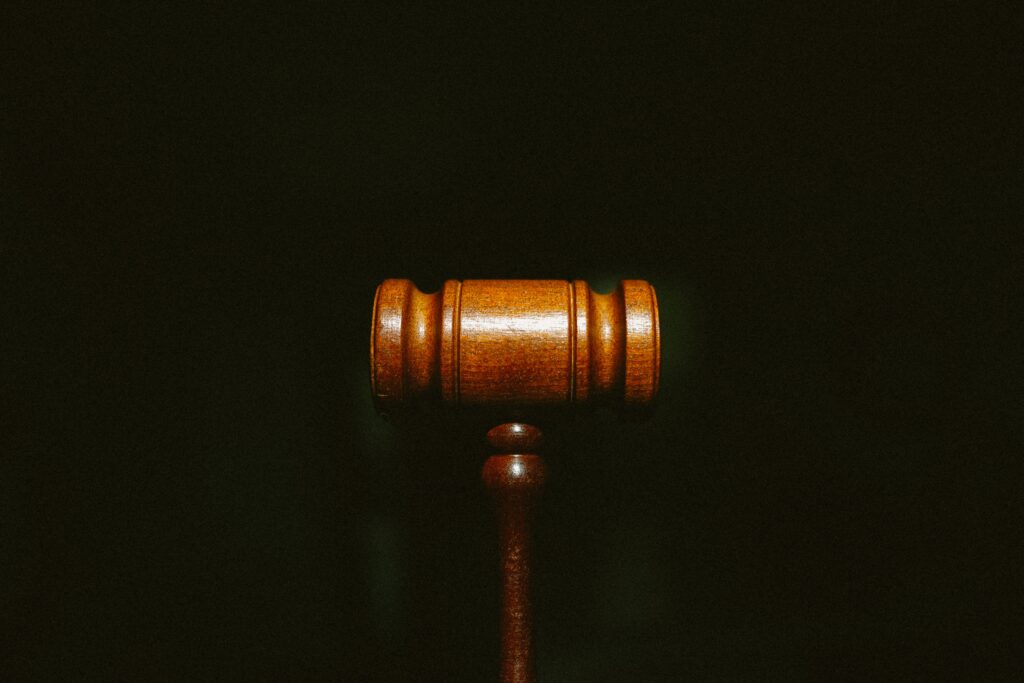 What is Cayman doing from a regulatory standpoint?
The world is still adjusting to new digital assets, with many jurisdictions still eyeing them with a healthy dose of suspicion. It seems we are in a bit of a 'who jumps first' scenario, with some overly-cautious jurisdictions potentially waiting to see what happens elsewhere.
Cayman seems to be focussing instead on the opportunities that digital assets bring. They launched Virtual Asset Service Provider (VASP) laws this year to provide regulatory clarity for service providers (e.g. fund admins, auditors etc) looking to operate in the digital asset space, which in turn should help to drive business our way and encourage innovation.
How is the private sector contributing?
Talent – we already have a dense population of incredibly talented, world-leading financial services professionals, and it's only natural that those at the top of their game will look to move into the Next Big Thing. On top of that, the Cayman Enterprise City SEZ has made Cayman a more attractive proposition for tech start-ups, allowing them to secure the necessary permits and licences to operate here, which brings even more forward-thinking, entrepreneurial professionals to our shores.
We have rapidly growing organisations like the Blockchain Association, which are able to drive interest and knowledge in this space through collaboration, talks from expert speakers, panel events etc. Not only this, from a practical standpoint they are able to represent the industry as a whole in discussions with the government and the regulator.
So, in summary, there are plenty of reasons to feel enthusiastic about Cayman's role in the expanding digital asset ecosystem. Where we can assist is in connecting the best talent in the market, with the best organisations and opportunities. If you are interested in exploring this space as your next career step, or a business of any size looking to hire like-minded professionals, please do reach out.