Dress for Success – Outdated?
September 18, 2020
Like many parts of the job-hunting process, there's always one more thing to think about! This is one that shouldn't be decided just before you leave the house to attend an interview, so that being said, just how important is your appearance at the interview?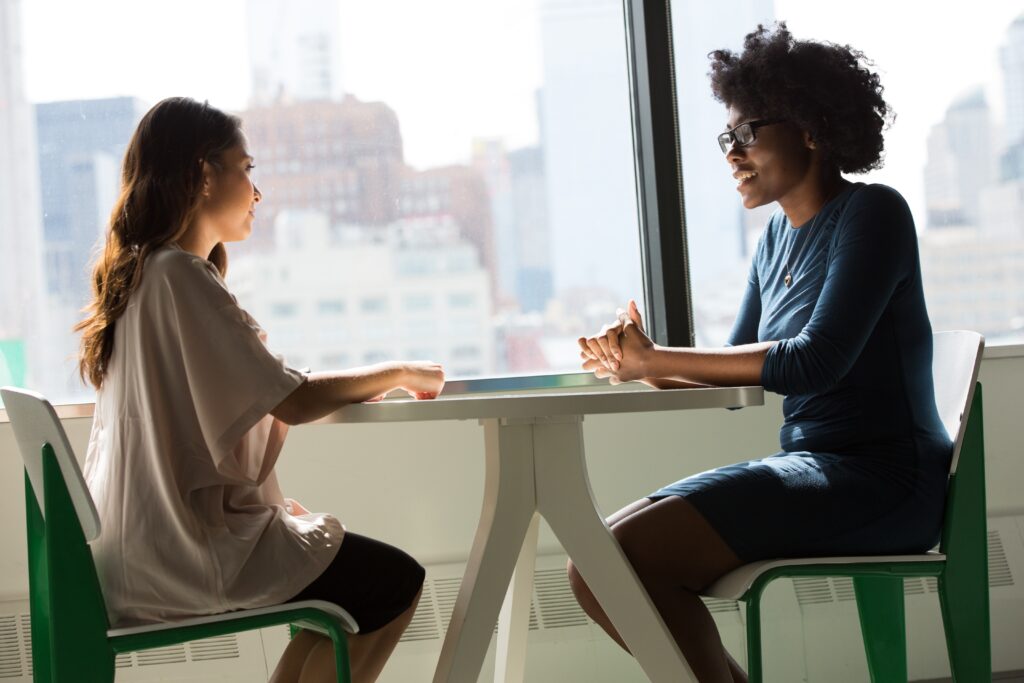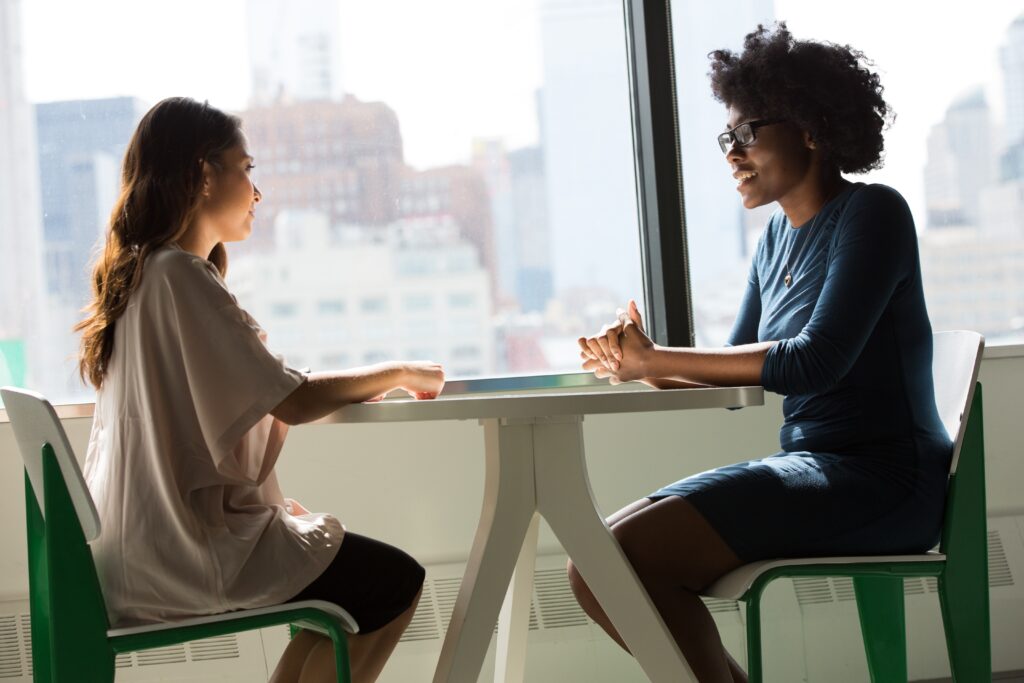 First impressions are key
Whether you're having a video interview or meeting a company face to face ensure you wear an 'appropriate' outfit. Your appearance will count. An interviewer will be judging not only your answers to questions but also how you've put yourself together. This doesn't necessarily mean a three-piece suit but it's still worth considering what you wear before you walk out that door (or turn on your computer)! We're lucky in Cayman that most employers are relatively casual in their expectations of everyday work dress. As the years have passed I hear fewer clients complaining about a lack of formality in someone's interview attire so things are definitely quite relaxed. That being said, I would still always suggest you go a little above and beyond your normal work clothes for an interview. Flip flops are never ok! These little things are noticed and a bit of an effort is always appreciated.
What does "Business Casual" even mean?!
So as I say, it's a big day, make an effort. For men, if you're interviewing with a corporate firm a smart shirt and slacks with shoes are expected. Ties are not as commonplace as they used to be but if you want to wear one and it helps you get in the interview zone then go for it. For the ladies, a shirt/ blouse and trousers or a dress is fine – just be mindful of bustlines if you're doing a Zoom and hemlines if you're meeting face to face!
Although showing personality is great – through nice jewellery etc. do err on the side of caution and more reserved attire for an interview. If you're going to interview with a tech start-up and the meeting is over a beer; then you can of course lean more casually in this instance but it's still important to look smart.
You may find the people you're meeting are wearing company polo shirts or quite casual clothing. Don't worry, you're not overdressed, but remember they already work there! If nothing else this will at least give you an idea of the expectation should you start. Law firms and some businesses in financial services are more conservative. No need to dress like a nun but bear in mind why you're there. It's a job interview after all! Ensure your overall appearance is tidy and your outfit is smartly put together for the occasion.
Finding work while you're working can be time-consuming and stressful. If you're already in a role and running to an interview on your lunch hour with no opportunity to change let your recruiter know if you are quite casual – we can inform our client ahead of time. Companies hear this all the time and are understanding – but no harm having a jacket or shirt in the car to quickly change into and smarten up your look.
Comfort is king
Squirming in a chair because you're annoyed by a collar, hemline or an itchy fabric is not a great way to set yourself up for a job interview. Ensure you're comfortable, can sit easily move about, and doesn't distract you. The golden rule is clean, comfortable, smart, tidy – whatever it is you decide to put on as the most important thing for you is to focus on the task at hand. Answer those interview questions and get that job!
Like everything job related at The Agency we are here to help you every step of the way. To discuss your resume, get interview preparation or tips on what to wear for a particular client just give us a call!