Elevating the Candidate Experience
October 23, 2020
Never has the candidate experience been more important than in these 'remote' working days of 2020. Expectations of a positive hiring process are high as a poor candidate experience can make prospective talent feel that companies treat their employees badly.
The candidate experience is primarily driven by your communication, which helps to secure the best talent and shapes your Employer image. Don't worry, we've got your back, and here are some hopefully helpful reminders to guide you along the way.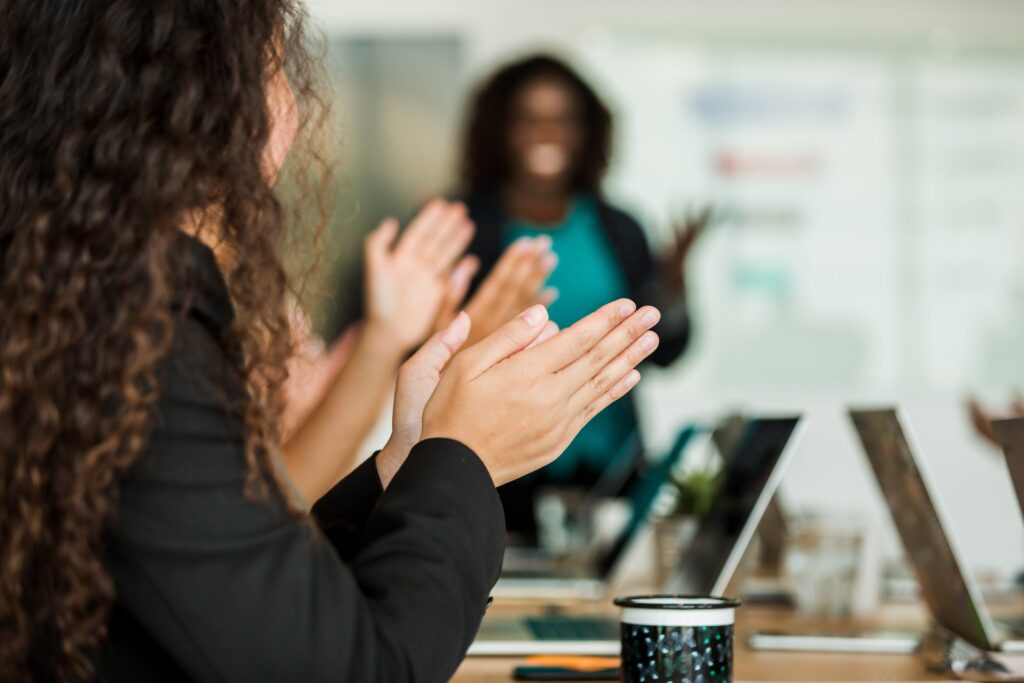 Agonisingly Slow Processes
'Soon Come' is a great motto for the laidback lifestyle the Cayman Islands are famous for. However adopting this phrase during a recruitment process will only lead to frustrating the very people you want in your business!
Statistics show that over half of your applicants will give up on a role if they hear nothing back from their application within a fortnight. Just this morning I spoke to a senior candidate who informed me of a painfully slow and disorganized recruitment process with a top firm on the island – it has left a bad impression of time-wasting so it's unlikely she'd ever re-apply there in the future. This could have been avoided so what a shame!
Clear Communication
Whether you hire via internal means or give us a call, clear communication so candidates know what to expect next is vital. If you're clear on your timelines – even if they'll be protracted – everyone involved knows what to expect. For example, if there will be 3 rounds of interviews make this clear, or if the recruitment process is likely to take two months, just say so.  
Being forthright in your communications around likely timelines helps to manage expectations. I have heard recently of candidates withdrawing themselves from processes they have made via portal applications. With no feedback once their resume was submitted, after two-plus weeks they emailed to say they were no longer interested and asked to be removed from the process. One month later they received an email to say they were unsuccessful in their application. There's an obvious disconnect there that can and should be avoided.
Feedback
A great litmus test to how your hiring process is going is asking for and providing feedback. As recruiters, we are in direct communications on the candidate side all the time and can give you the honest feedback we're hearing in real-time. You can take the likes and dislikes and shape how you can improve the process. I have some clients who already do this, their HR teams are keen to learn how they can improve – and crucially they are aware of where they are slipping up. Again, this open communication allows us to filter back to the candidates to improve their experience whilst managing their expectations and avoiding a disconnect.
If someone has been brought to interview it really is important to provide feedback if they are unsuccessful. The further along a process someone gets, the more important it is to give feedback. This acknowledgment will resonate. One of the biggest gripes candidates have is going for an interview, (sometimes more than one) and then they hit a wall of silence…
Ignore at your peril
Ignoring the importance of a positive candidate experience can negatively impact your company growth. Offering a good easy-to-follow experience to someone will pay dividends. A positive experience should leave them feeling appreciated, respected, and enthusiastic about the prospect of working for your organisation. Even the people you reject should feel those things! As we know, with a small talent pool here, although someone may be too junior for your current role that's not to say in 12 or 18 months they won't fit the bill perfectly – and you want to ensure they will happily consider you again when the time comes.?
As we know the communications you offer throughout the process will shape their thoughts on you as an employer. Much like the restaurant trade where people vote with their feet and word of mouth can make or break a business, when candidates have a good experience dealing with your company they tell their friends. They tell them when it's been terrible too – and probably more often – so remember this!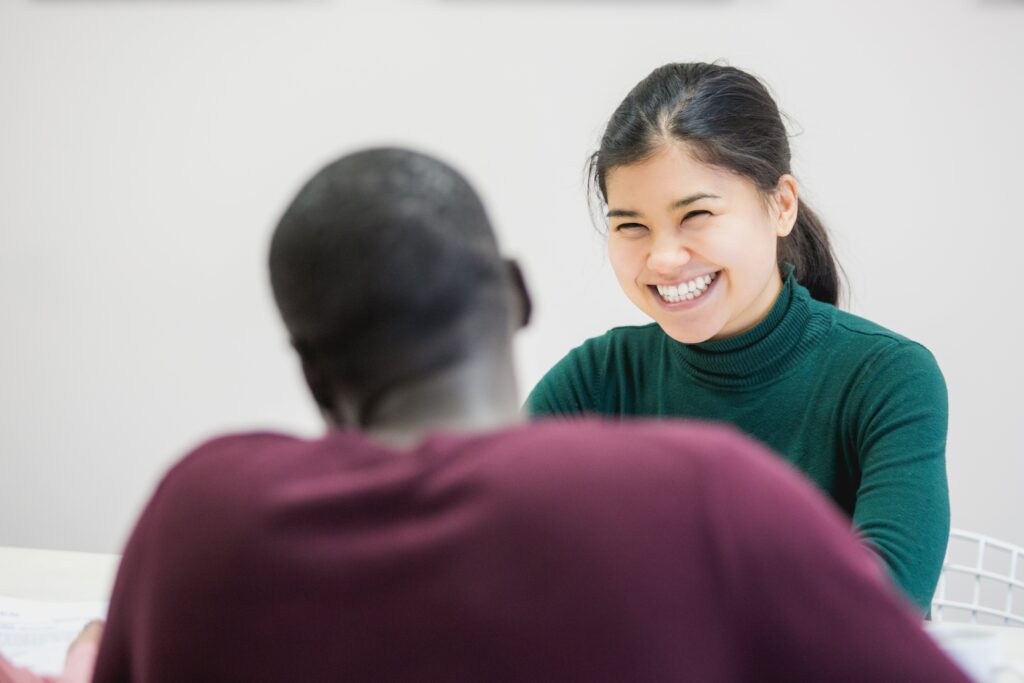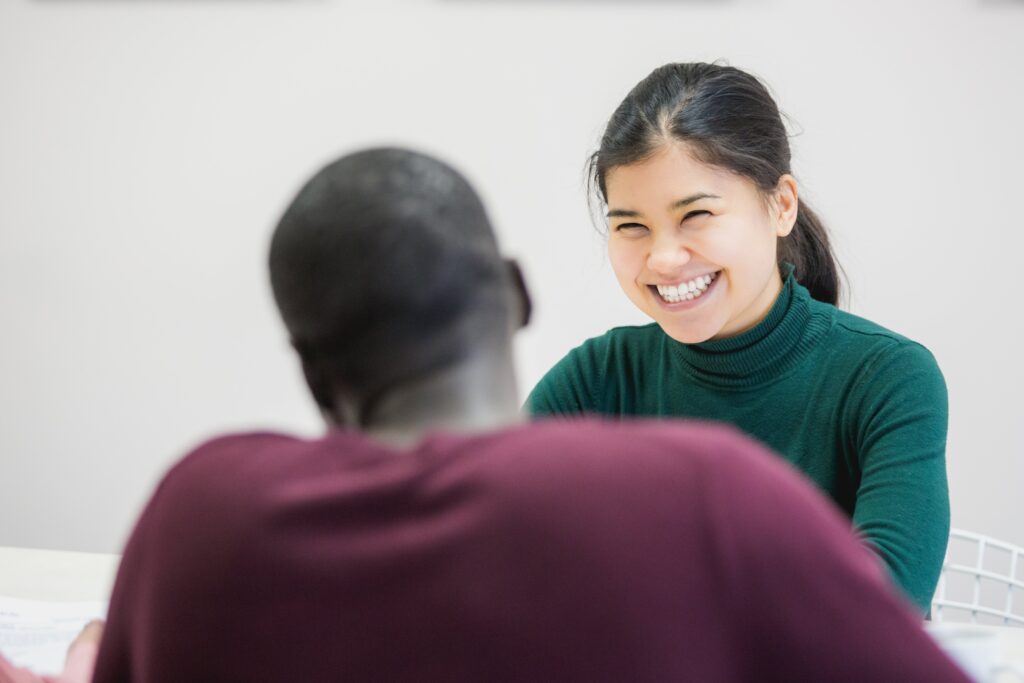 Unsure where to start? Give us a call!
As your recruitment partner, we are here to manage candidate expectations, keep communication lines open by providing feedback and updating on timelines and processes along the way. The more info we have the better. Feel free to use us as a sounding board; we are here to help.
COVID-19 has made competition for the very best talent in Cayman all the more fierce. When you then add in the current uncertainty around borders and immigration more than ever it's on-island candidates and especially good Caymanians that are the most highly sought-after. Qualified local talent has the upper hand right now and so ensuring you elevate your candidate experience is critical. By providing applicants with a best-in-class experience – before an offer is extended – you will put yourself in a strong position when compared against your talent competitors in the marketplace.
We're all only human and not every recruitment process is going to be quick, smooth sailing with detailed feedback. For businesses, there are many layers of approvals and internal people to deal with. We understand this and try to convey to candidates the need for patience and the need for them to keep us updated with their own job searches so we can feed this back to clients in turn. The more intelligence you can provide us the happier and more valued candidates will feel, thus enabling you to hire the best talent available on the market.
Top 3 Reminders
Communicate clearly and often (the good and the bad!)
Be transparent – from application through to onboarding
Protect your employer brand by providing a first-class experience