Getting out of work for a job interview
August 6, 2021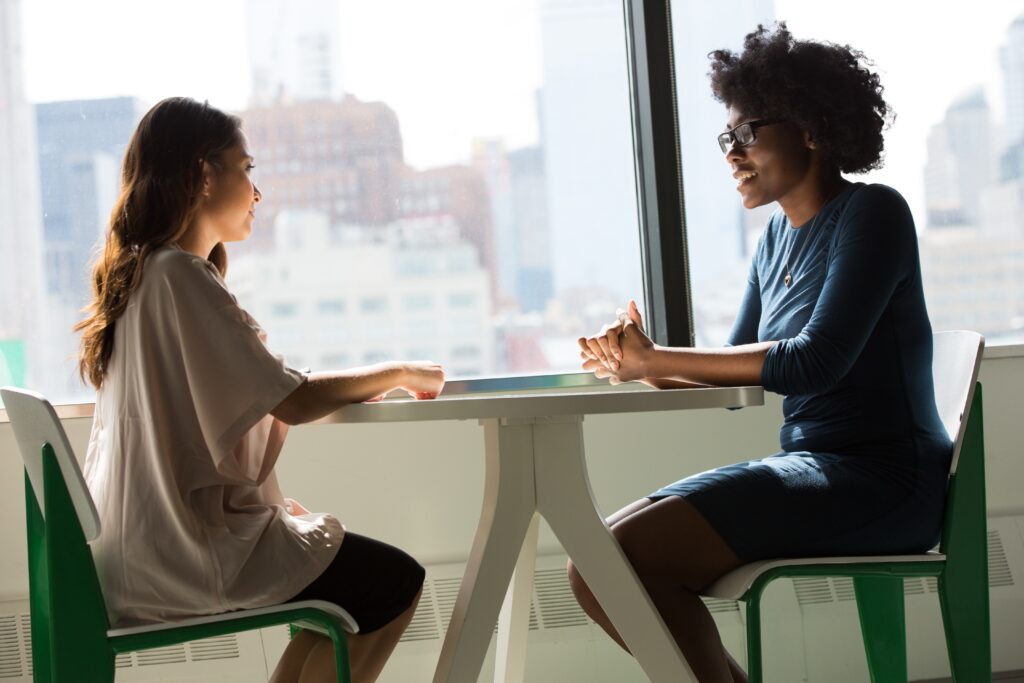 Well done – you got an interview! Now to try and sneak off to attend it!
Don't overcomplicate things or stress out. We're here to help. Just remember these 5 simple things:
1. Inform your recruiter of your general availability
It's part of our job to do all the scheduling back and forth. We will do our best to have our clients accommodate your diary. Most of them are very understanding of work and personal commitments, albeit very busy people themselves. Being UPFRONT EARLY will be appreciated by all involved in the interview process. If interviews must be held over lunch, or early in the morning, just let us know so we can coordinate to suit attending parties.
2. Give your current employer plenty of notice
As soon as you can make sure you get approval for time off. Be mindful of your work commitments and avoid creating difficult situations. We will try keep last minute scheduling to a minimum for you!
3. Elaborate excuses are not necessary – nor advisable
When you have an interview confirmed, simply let your manager know you have an appointment and thus avoid having to remember what you said or where you're supposed to be. Almost everyone will accept this for what it is. Please don't say there's a family emergency – lies like this are not good karma!
4. What to wear?
As the office dress code in Cayman is generally quite business casual, we don't advise you suddenly arrive at work in a full suit on "appointment day". Keep a clean shirt and proper shoes in your car or just let us know if we need to mention your casual dress. In my experience unless your clothes are wildly inappropriate to meet people in a professional setting, this tends not to be an issue. If you're unsure, give your recruiter a call to discuss ahead of time.
5. The path of least resistence
Sometimes taking a half day (or day off) is the least stressful option all round. This allows you to take your time at home, get your head in the interview game and not worry about work commitments and other distractions. If you have the leave – and most of us do these days – this might be the best approach.
The Agency is here to assist you every step of the way in your job search.

Thinking about moving jobs? Check out our roles and contact our recruitment team to discuss all our live opportunities https://theagency.opalstacked.com/job/