How to Win in the War for Top Talent
August 7, 2020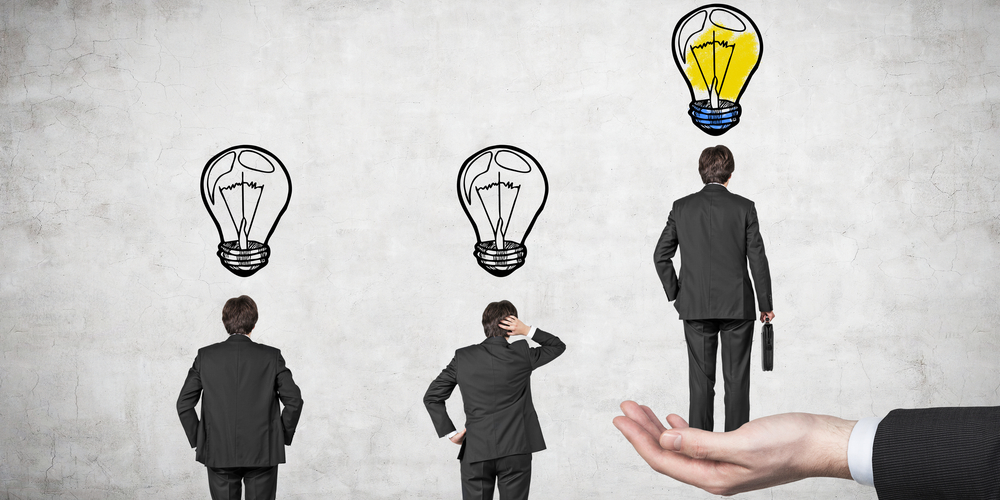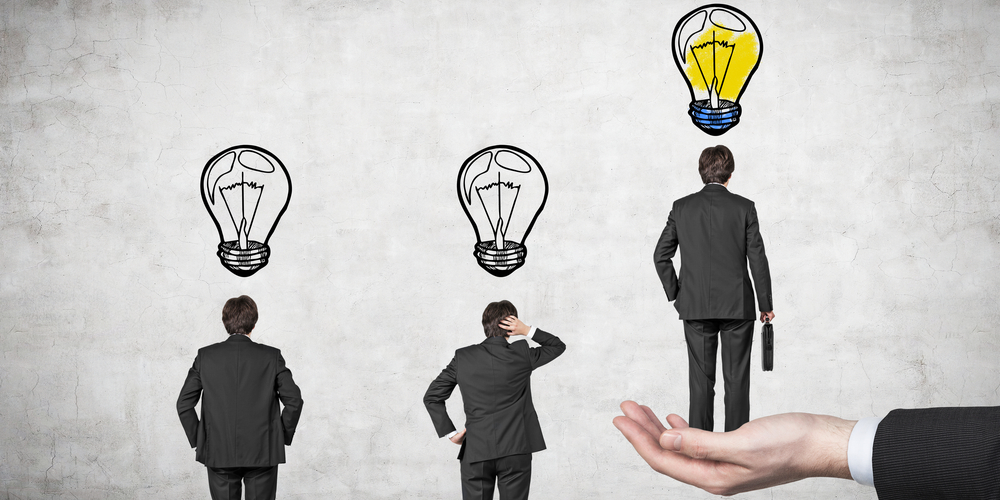 Employer branding can make or break a company. It is the story that your company wants to tell the world. It involves establishing your company's culture, ethos and personality to ensure that they align with your ideal candidate's aspirations. By creating an effective and appealing employer brand, you are essentially identifying your employee value proposition, and increasing your ammunition in the war for top talent.
The importance of employer branding
In a competitive recruitment market like the Cayman Islands, a strong employer brand helps to stand out against competition and ensures you are attracting the right candidates. An ineffective or non-existing employer brand can cause top talent to avoid your company and increase recruitment costs and lead times.
A strong employer brand also helps to retain your best employees. Employees will feel more motivated and engaged, and in turn productivity increases and business growth becomes more likely.
Employer branding best practices
Positive candidate experience
In a small place like Cayman, it is very easy for candidates to spread the word about a negative recruitment process. As an employer, you should make sure that candidates have a pleasant experience throughout. Keep the recruitment process smooth and as uncomplicated as possible. Spend time preparing before interviews to make sure that you know who you are interviewing. Make sure feedback is provided, even to candidates who were not successful (as a recruiter, I often see unsuccessful candidates left with a sour taste when they do not hear back from the interviewer).
Keep your current employees happy
The word of mistreatment of an employee can spread like a bush fire and put off prospective candidates. In a place as small as Cayman, it is important to show employees that you care about their well-being, professionally and personally. This is will in turn develop your business' reputation as a good place to work.
Engage the management team
Management should be ambassadors of their employer brands. Company culture, values and personality should be championed from the top down. Management should be fully aware of the company's employer branding, and once others see management embracing the principles, they will follow more readily.
Share the responsibility
Following on from above, you should be encouraging all to champion the company's employer brand. All employees should be aware of the company's employer brand and should be encouraged to be active on social media. An employee who shows engagement with the company's brand and market presence will help to attract new, quality candidates.
Social media presence
Social media is vital to your employer brand, especially when it comes to recruiting Millennials. According to Glassdoor, 79% of candidates use social media in their job search. LinkedIn is seen as the best platform for reaching your target market, however we are noticing an increased presence by Cayman-based businesses on the likes of Instagram and Twitter. Relatable content can be anything from job vacancies, to company achievements, to employer branding videos.
Attend events
Attending and presenting at events like careers fares and industry focused conferences can give your company the opportunity to expand your market exposure, and to show off your employer brand to prospective talent. Make sure your presentations are well thought through to stand out and engage your audience.
At The Agency, we work with our clients and take time to understand their employer branding, recruitment strategies and processes. Our experienced team takes a consultative approach and to ensure our clients are perceived in the best possible light to target candidates. Please reach out to a member of our team if you would like to work with us.