Inclusion in the Workplace and its Importance
April 11, 2022
"Inclusion is not a matter of political correctness. It is the key to growth." — Jesse Jackson, Politician and Civil Rights Activist.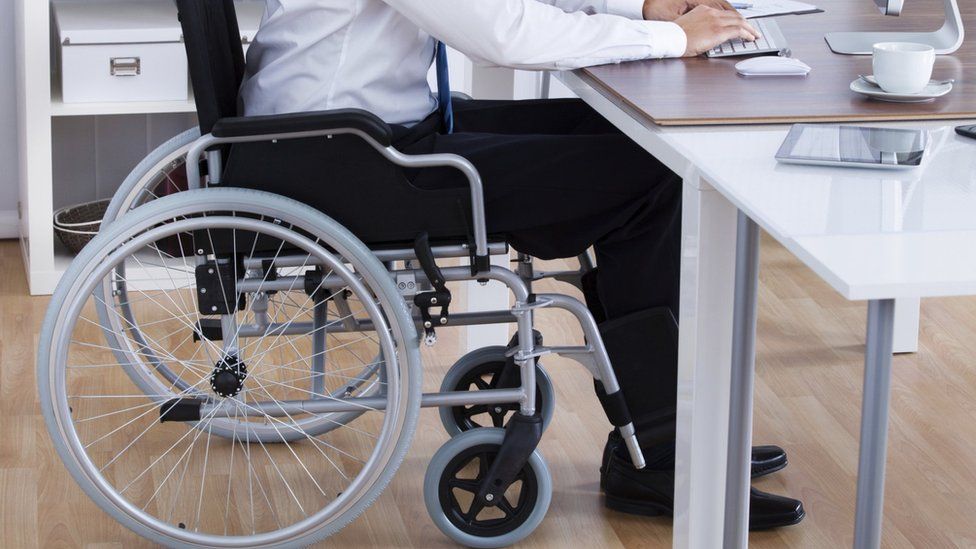 For today's blog I was inspired by a recent presentation I attended that Inclusion Cayman and The Agency hosted on "Inclusive Employment".
Diversity & Inclusion (D&I) is gaining acceleration in the corporate world. More and more companies are focusing on D&I; however, most reports and analysis focus on D&I initiatives and rarely mention disability inclusion.
What is disability inclusion at work?
It is more than hiring someone with a disability. An inclusive workplace recognizes all employees for their strengths. It allows individuals with disabilities to have an equal opportunity to learn, succeed, bring in an income in line with what anyone else would be paid, and have their own independence to grow. Inclusion is truly about supporting all people, including those with differences.
Benefits of an inclusive workplace:
Enhances the reputation of businesses as an inclusive employer with a diverse workforce
Better access to talent and employee retention
Sends an important message about your company's values
Businesses get a loyal, committed employee
Less absenteeism
Better safety records
10 reasons to hire persons with disabilities:
They are the best person for the job
It shows as an organization you care
Diversity in the workplace
Affirmative action against discrimination
It boosts morale
It doesn't cost more
Gives you an edge over the competition
Great at innovating
Reliability
It means a lot to the individual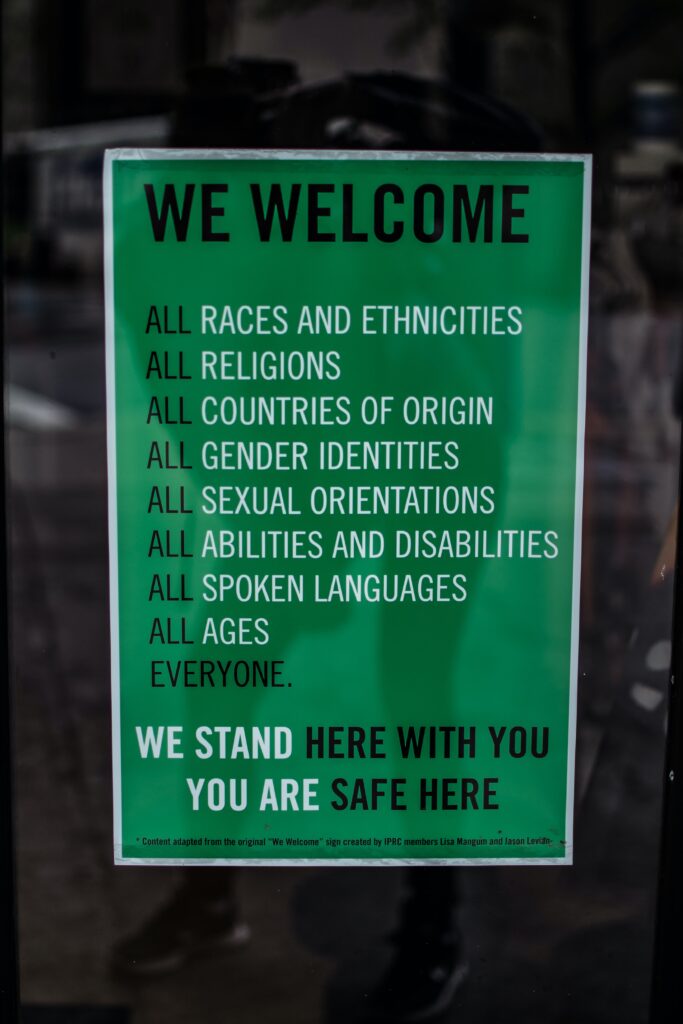 The World Health Organization estimates that one in seven people has a disability of some kind – meaning there is a deep, untapped well of talent for HR representatives to draw from, not only for the benefit of their future employees but for the companies themselves. As the American activist and entrepreneur Debra Ruh points out: "If you …can't see or can't hear or … use your hands or your legs, you become a really good problem solver, which has great advantages to businesses."
Moreover, because of the extreme difficulties that disabled persons face in finding employment, they tend to be fiercely loyal and dedicated to their work. Inclusion Cayman has found that persons with disabilities tend to stay in jobs longer and have superior safety records.
87% of respondents to a survey by Inclusion Cayman say that they prefer to give their business to firms that employ disabled persons, confirming something that most of us grasp intuitively: it feels good to be good. And by giving customers and clients the opportunity to include individuals who might otherwise be left out, we not only find a vast, untapped reservoir of talent, but a well of compassion among customers that we may not have realized existed, and which will reward these efforts of inclusivity.
Embrace diversity
Your environment should consider compassion and inclusivity, and celebrate one another's differences — both visible and invisible. The goal is to create an environment where everyone is treated the way they want to be.
At The Agency we embrace diversity and inclusion for all people. I'd love to hear how you are making these changes in your organization, or if you'd like advice on how you can join the effort in hiring people with disabilities please reach out!