Prioritise your Mental Health and Wellbeing
November 20, 2020
It's no secret that 2020 has been a turbulent year for most. The global pandemic has negatively impacted millions across the globe and changed the lives of so many. The topic of mental health in the workplace is not a new one, but it is more crucial now than ever, given the knock on effect of the pandemic forcing companies to change the way they do business and adapt their workplace environments for employees temporarily or for good. Prioritizing the physical and mental health of employees is at the top of the agenda for companies around the globe but how can you as an individual take ownership of your own mental health and wellbeing?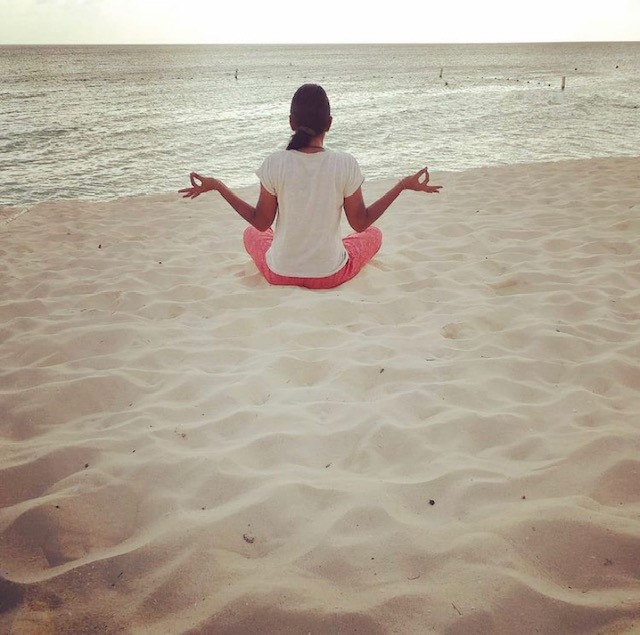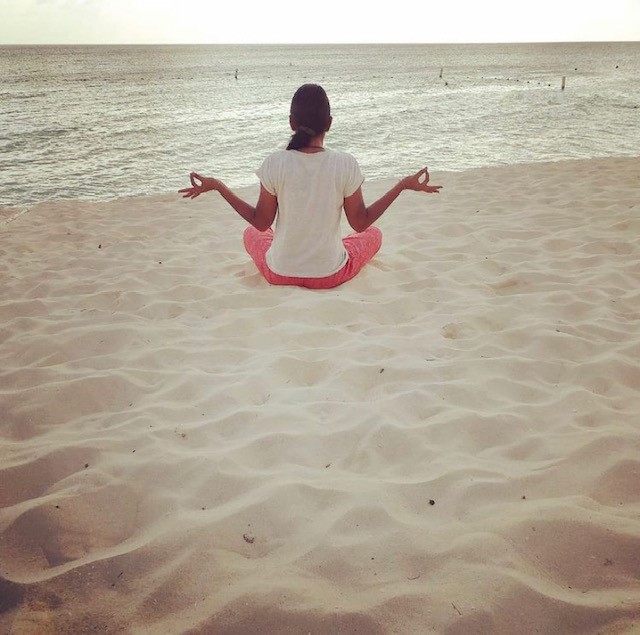 Take a mental health day when you need one
When you feel like your stress levels have reached their peak, it might be time to take a quick break to reset. Not only will this allow you to take the much-needed break that you need, it will also help to prevent longer term problems that can lead to burnout. Taking control of your mental health is nothing to be ashamed of, yet many people shy away from taking time off when we need it. Historically, working excessive work hours, weekends, skipping lunch and being seen to be busy are all worn as badges of honour when in reality, working smart often correlates well with high performance. Even if a mental health day is not stipulated as an option, don't be afraid to ask for one when you need it.
Utilise your annual leave and make the most of it
Have you ever heard the expression "what feels like it should be illegal but isn't?" Requesting annual leave can feel like a crime in some workplaces when in reality, you are entitled to take some time off. So why do so many people feel awkward, unsure or worried about requesting and actually taking their time off? It comes down to the company culture. If your workplace is not one that holds mental health and wellbeing as a priority, then clearly it can have a knock on effect when employees want to take some time off (and it probably isn't a company you should want to work for). The fear of being seen as not being a hard worker can be off putting for some and as a result, you end up skipping annual leave but don't fall in to this trap! The company will survive without you and there are, believe it or not, more important aspects to your life than just your work life so embrace them all.
Connect with the people around you
It's perfectly acceptable to take time for yourself and to be alone. Being surrounded by other people, socializing and/or entertaining does not energise everybody, it can in fact be draining for many but whether you are an extrovert or introvert, try to dedicate a little time to staying connected. Humans naturally seek other human connections so keep in touch with friends and family when you can. If you are finding that you are so busy with work that you struggle to find the time to meet up with people, a phone call can often be all it takes to make you feel connected.
Acknowledge how you feel
Particularly in times as unpredictable as these, it's important that you let your self go through the motions. Acknowledge how you are really feeling and if you are feeling low, that's OK and perfectly understandable, just don't stay there. You have to do your best to work past the hard times. It won't be easy but try and have some go-to strategies you can use to get you through the dark days. Is there someone who always cheers you up when you speak with them? Do you need a mental health day? Eat your favourite lunch, take a walk, listen to music, go to the gym, tidy your workspace. The first step though is to allow yourself to feel what you need to feel. A lot of frustration and negative talk that we give to ourselves is often compounded by feeling bad about feeling bad so get it out your system and try to switch gears. You're never the only one but remind yourself, is everything as awful as it seems or did you just have a bad hour or morning or day?
Seek help
Once you have acknowledged that you aren't in a good mental headspace, take advantage of the people and resources around you. The stigma is being removed through the advocacy, awareness and education of organisations such as the Alex Panton Foundation in Cayman. There are support groups, insightful information and programmes that you can get involved with if/when you need help. Additionally some employers will have corporate counselling resources that you can take advantage of for free such as the Employee Assistance Programme.
Invest in self-care
Self-care doesn't always have to mean spa days and bubble baths. Self-care is anything that you do that can help to take care of your physical and mental wellbeing. For example enrolling on a new course that may or may not have anything to do with your job. You could attend a fitness class, enroll in a new gym or something as simple as reading an hour a day of a new book. Self-care might also mean you turn down participating in a particular project because you have enough on or not attending every social event you have been invited to. It's a case of putting you first in any ways that allow you to recharge and feel better in yourself.
Give back
That warm fuzzy feeling that you get when you do a self-less deed is there for a reason. The act of giving will help to boost your own happiness but making others happy so consider taking up a volunteering opportunity or sign up for your company's next CSR event. This is a sure fire way to help you to see the bigger picture, particularly if you are dealing with those who are less fortunate than yourself and to help take your mind off the day to day grind of work.
Above all else, don't just hang in there. Take the necessary steps (big or small) to own your mental state. It's OK to not be OK but you will be doing yourself a disservice if you choose to live there and let your mental health suffer. Put yourself first.