Professional Qualifications for the Cayman Financial Services Market
August 30, 2021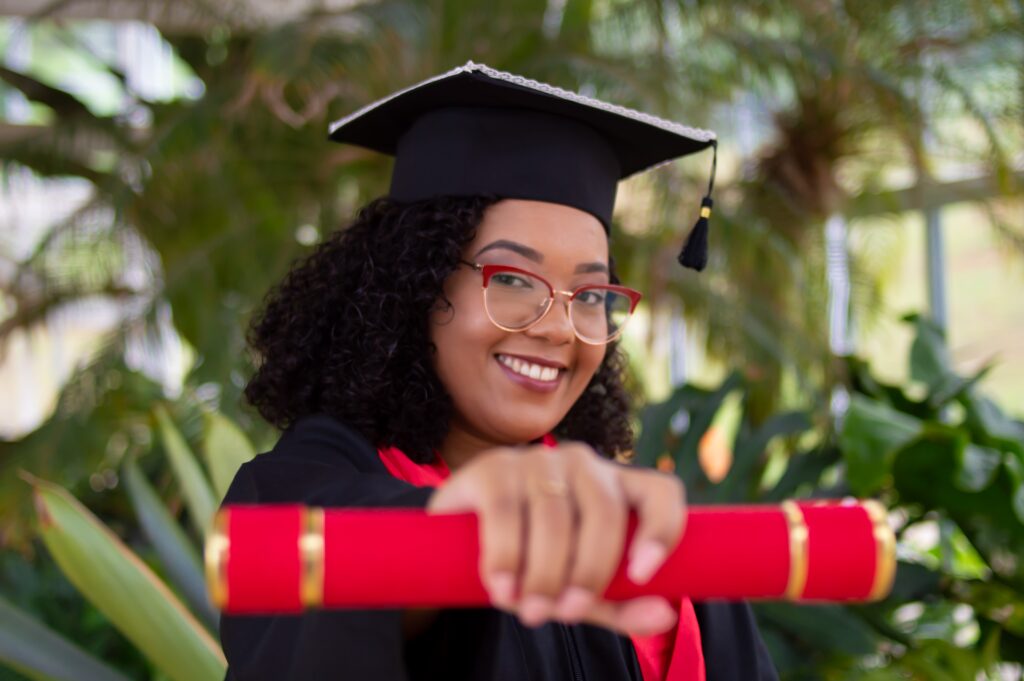 I have had a number of enquiries recently from candidates regarding professional qualifications.
Obtaining further certifications and memberships can be a good way to:
Enable you to pursue a certain career path
Make you more employable or more likely to progress your career
Diversify your knowledge
Provide theoretical knowledge and understanding, to complement practical experience.
Here in Cayman there are several qualifications which tend to be very well-received amongst our clients, depending on what you are looking to specialise in. Below I've given some basic information on the most prominent of these.
CA – Chartered Accountant
To achieve chartered status as an Accountant you will need to satisfy the criteria to qualify, which is typically passing a number of exams covering all aspects of accounting, as well as providing evidence of sufficient practical experience.
Each country has a different governing body and therefore a different route to qualification. This also means that Chartered Accountants will use different acronyms depending on which body has awarded their qualification. For example:
ACA – awarded by ICAEW (Institute of Chartered Accountants in England & Wales)
CA – Awarded by ICAS (Institute of Chartered Accountants of Scotland)
CPA – Certified Public Accountant – awarded by several countries including Canada and the US
CA(SA) – Chartered Accountant (South Africa) – awarded by SAICA (South African Institute of Chartered Accountants)
CIIPA (Cayman Islands Institute of Professional Accountants) – www.ciipa.ky – provides regulatory oversight of the accounting profession in the Cayman Islands.
IP – Insolvency Practitioner
Awarded by certain recognised professional bodies after passing JIEB exams (Joint Insolvency Examination Board)
Insolvency work is regulated, meaning that only a licenced Insolvency Practitioner can undertake cases such as liquidations or administrations of companies or acting as a trustee for a bankruptcy. To progress to a senior role within an insolvency & restructuring firm or department you will need to pass your JIEB exams and then pursue your IP licence through one of the professional bodies, as only then will you be able to take on these appointments.
CFA – Chartered Financial Analyst
Awarded by CFA Institute
CFA is probably the premier, globally-recognised accreditation within investment management. CFA Charterholders gain knowledge and skills in investment analysis and therefore can go on to pursue a variety of careers which require investment decision-making. These include asset management, wealth management, investment banking, commercial banking and consulting.
CAIA – Chartered Alternative Investment Analyst
Awarded by CAIA Association
CAIA is the globally-recognized qualification for professionals managing, analysing, distributing, or regulating alternative investments.
"Alternative Investment" is a catch-all term for any investment which does not fall into the traditional equity, income or cash classification. Examples include hedge funds, real estate, commodities and tangible assets.
Given Cayman's position as an important jurisdiction for establishing and managing offshore alternative investment fund structures, this is a valuable qualification
TEP – Trust and Estate Practitioner
Awarded by STEP (Society of Trust and Estate Practitioners)
STEP is the global association for those advising families across generations and is required to be able to progress your career within trust/private wealth here in Cayman. They uphold a stringent code of professional conduct.
There are three sub-levels of STEP membership (Student, Affiliate and Associate) before gaining full TEP designation. You will progress up the ladder through Certificates, Advanced Certificates and Diplomas.
Although the global HQ is in London, there are over 100 chapters worldwide and members belong to their local chapter. The Cayman Islands STEP chapter has a fantastic membership and an active calendar of events, covering both professional development and social/networking.
Chartered Secretary / Chartered Governance Professional
Awarded by CGI (Chartered Governance Institute)
(This was previously known as ICSA – Institute of Chartered Secretaries and Administrators)
By passing the qualifying programme you become a graduate member of the institute and can use GradCG. To achieve full chartered status you will also need to demonstrate sufficient experience within governance.
This is a required qualification within Corporate Secretarial or Board Support, and useful within Corporate Services and Directorship Services.
CAMS – Certified Anti-Money Laundering Specialist
Awarded by ACAMS (Association of Certified Anti-Money Laundering Specialists)
CAMS is widely regarded as the gold-standard qualification for anti-money laundering. With the boom in compliance brought about by the ever-evolving regulatory landscape in Cayman, gaining CAMS is key for anyone working directly in compliance, and a very useful string to the bow of those working in any offshore financial services role.
If you are interested in pursuing any of the qualifications above and are looking for advice on the impact it will have on your career opportunities, feel free to get in touch. Please remember though, in the majority of cases, there is no substitute for practical experience in your chosen field!