Q&A with Payam – the Legal Recruitment Market
April 8, 2020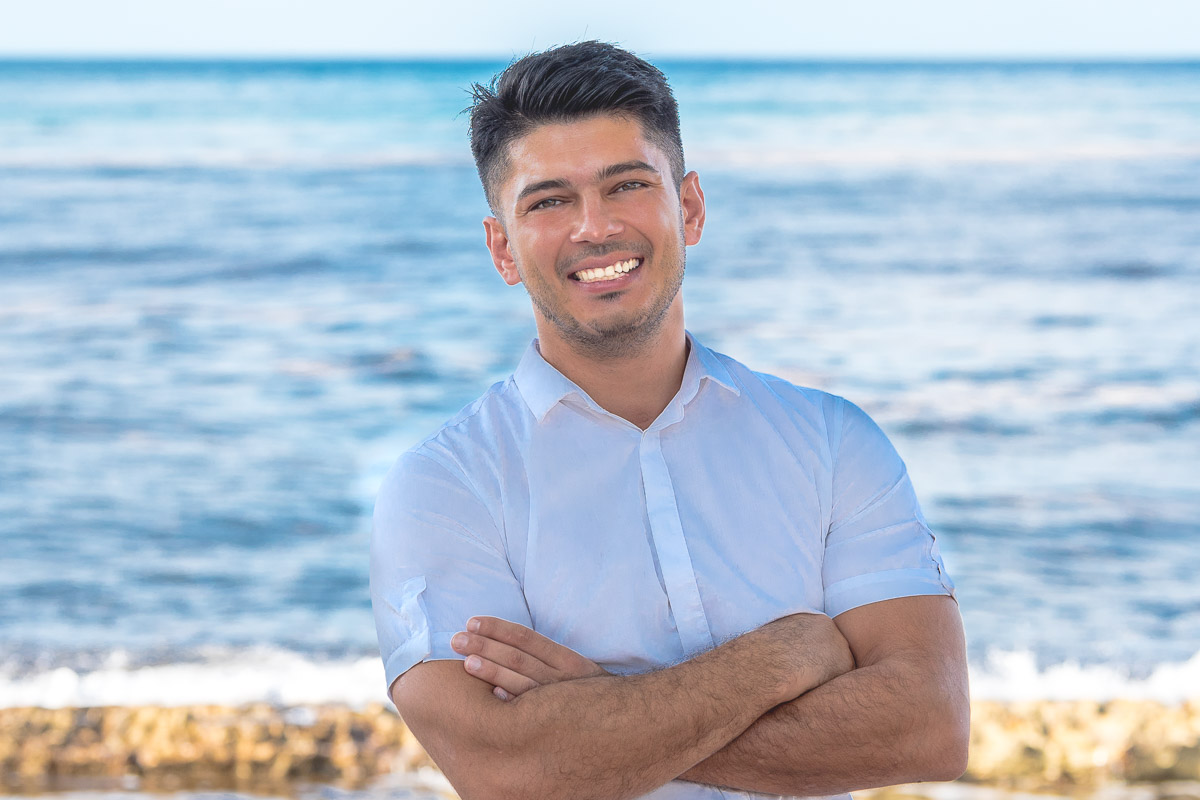 Overall, what impact is COVID-19 having on recruitment within the legal recruitment market?
Most firms have paused recruitment with the exceptions of urgent positions. However, there is definitely optimism in the air for the near future as the world shows signs of improvement and financial markets begin to pick back up.
How is it affecting candidates you are dealing with on-island and off island?
On-island – there is a trend that those who were passively looking have haulted their search for the time being, however those who were active in their search have remained so and continue to seek new opportunities. I find this to be the best approach as new opportunities do still arise (though far fewer) and are likely to find themselves ahead of their competition when the legal market returns to normal.
Off-island – we have candidates who have accepted offers unsure when the move will materialise. This is mainly due to the closure of Cayman's airport, and also logistical issues in getting work permit documentation. Fortunately, these candidates remain committed to the relocation and are also open to the idea of starting work remotely and our clients are working with to provide solutions to onboarding their new hires as quickly and efficiently as possible. We therefore expect some candidates to be onboarded remotely and work from their home country until borders reopen.
Have applications from overseas candidates slowed or increased?
Largely a slow-down as the epidemic has intensified and the Cayman airport has shut down. Fortunately, the candidates who were previously interested still remain so – but they understand that nothing is likely to materialise until the situation calms down.
What stance are your other key legal clients taking to legal recruitment right now?
Key clients still want to see top candidates, especially within litigation & insolvency as they expect an increase in incoming work. Most funds teams on-island also remain as busy as ever and some are likely to contemplate expansion plans as financial markets begin to return to normal.
Are there any sub-categories within legal recruitment that are doing better than others at the moment?
All areas have slowed down in terms of recruitment.
Are you seeing many redundancies?
Thankfully not many so far – only a small number relating to administrative staff within the law firms. I have not yet seen any redundancies relating to fee-earners and hopefully it will remain this way.
What methods are your other clients implementing to keep recruitment processes going/stop candidates dropping?
Processes for candidates who have accepted offers are continuing where possible – commitment remains from the firms as well as the candidates as both sides seem optimistic that the current climate will eventually return to normal. Recruitment for new positions have been paused until further certainty.
If you are a law firm seeking any further insight, please get in touch. We can help you to understand what others are doing around staff retention and staff satisfaction, as well as the current and predicted future candidate market and how to adapt your recruitment processes accordingly.
Similarly, if you are a prospective candidate and would like some free, impartial career advice and market insight, please get in touch.
Payam can be reached on +1 345 743-1774 or payam@theagency.ky.