Q&A with Senior Finance Recruiter, Jack Watters
April 6, 2020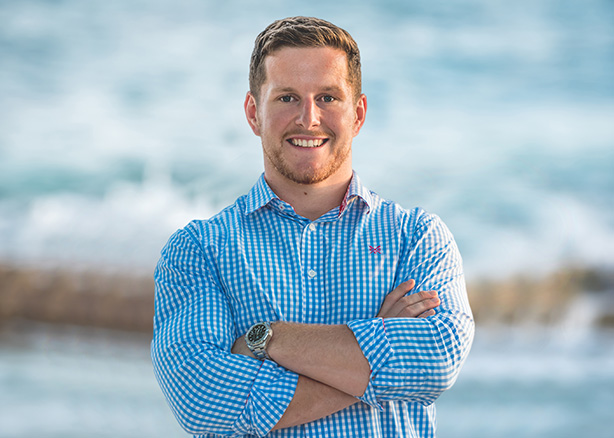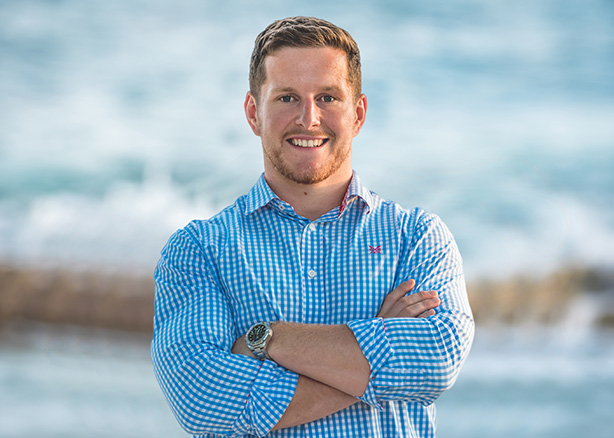 Q: Overall, what impact is COVID-19 having on recruitment within financial services?
A: Finance recruitment has slowed down as you would expect. Bigger firms are largely putting a hold on recruitment for the time being, but the message we are getting is that this a short-to-medium-term measure. They will be assessing the impact on an ongoing basis.
However some smaller firms still seem to be actively recruiting. I'm guessing it's because large, multi-jurisdiction/international firms have to be mindful of the global situation, whereas the smaller firms can focus more on Cayman, which thus far has been less impacted/disrupted. Also, these new hires may be business-critical for the small firms, meaning they need to press on regardless, and in some cases with even greater urgency, whereas bigger firms have the critical mass to cover gaps below C-suite level for the time being.
Q: How is the situation affecting candidates you are dealing with on-island and off island ?
A: In my experience, it is impacting different people in different ways. Mostly, candidates are seeking insight to the market, wanting to understand the current and potential longer-term impacts on the market of this situation. However, candidate confidence remains generally high and if anything I would say the quality of new candidate registrations is on the rise. One other positive is the flexibility of these candidates; people seem open to considering different opportunities on their respective merits.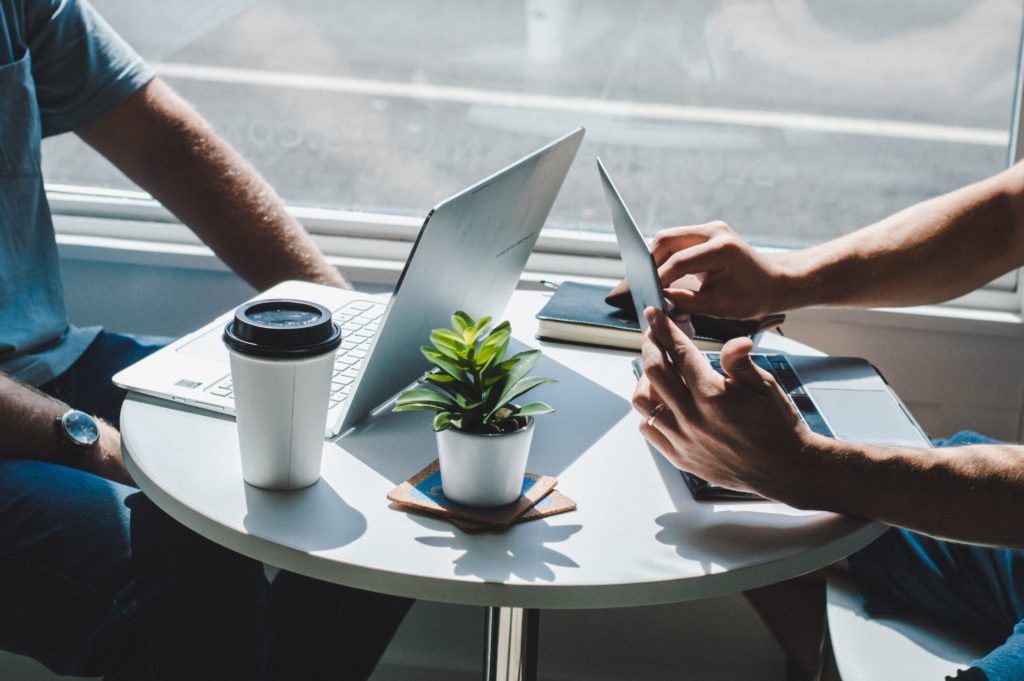 Q: Have applications from overseas candidates slowed or increased?
A: In finance I would say it's actually increased. My guess is that this is for two mains reasons:
(1) people are working from home and have more time to invest in their job search,
(2) A crisis like this is making people re-assess their priorities ("life's too short") – perhaps they now want to prioritise lifestyle (without abandoning their career ambitions) and therefore somewhere like Cayman becomes a very attractive option.
Q:What stance are your other key finance clients taking to finance recruitment right now?
A: As mentioned above. Large firms pretty much unanimously placing any new recruitment on hold. However, we have not seen any disruption to roles already placed (e.g. offers being withdrawn or start dates delayed dramatically), which is a real relief.
Encouragingly, firms have been taking a very solution-orientated approach to the obvious challenges of onboarding new starters remotely. I have spoken with a number of clients this week who have new starts joining right now, and they are navigating these challenges through aligning new staff with other offices for the time being, shipping equipment like laptops, providing online access, video conferencing with their new colleagues, etc.
Q:Are there any sub-categories within finance that are doing better than others at the moment?
A:Compliance still seems relatively buoyant (which is unsurprising as it was so busy before anyway). I think these are critical hires for some firms, who are either launching/expanding their outsourced regulatory/compliance teams, or who need to bolster internal compliance teams to meet the demands of the regulator (within an agreed timeframe)
I have also spoken with Senior clients within the Insolvency and Restructuring firms who are expecting a big uptick in work later this year as a result of this crisis, which will result in demand for qualified professionals with this experience.
Q: Are you seeing many redundancies?
A: I am genuinely yet to hear of any in the finance space as a direct result of COVID-19
Q: What methods are your other clients implementing to keep recruitment processes going/stop candidates dropping?
A: Generally speaking I have seen good examples and bad examples of this, and I think it all hinges on consistent contact with the candidate to update and reassure them.
I'm delighted that the majority of my clients have been in the 'good' column, with notable examples keeping up almost constant contact with imminent new starters, helping them to understand the logistics and timescales of their onboarding and workflow, as well as updating them on the situation with immigration etc.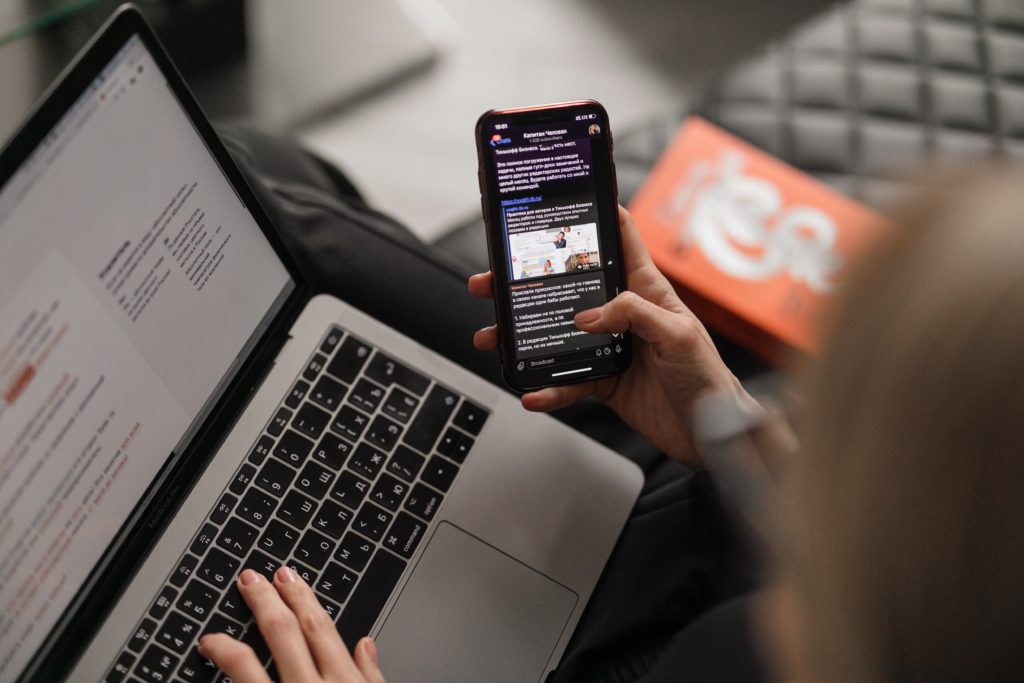 If you are a financial services business seeking any insight, please get in touch. We can help you to understand what other firms are doing around staff retention and staff satisfaction, as well as the current and predicted future candidate market and how to adapt your recruitment processes accordingly.
Similarly, if you are a prospective candidate and would like some free, impartial career advice and market insight, please get in touch.
Jack can be reached on 517-2775, or at jack@theagency.ky