Relocation, Relocation, Relocation!
May 11, 2019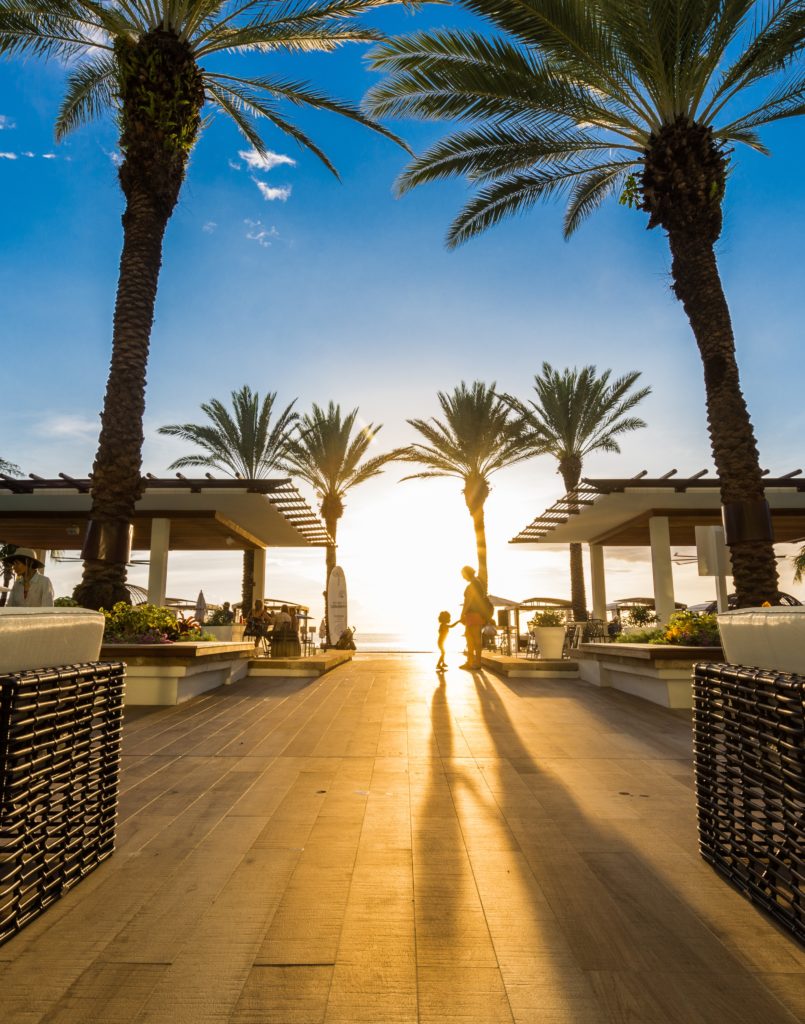 You're the proud owner of a brand new job in the Cayman Islands – needless to say, congratulations! All the hard work of interviewing is over and now the fun can start. There's a lot to do packing up your city life and relocating to the sandy beaches of Cayman. There's many things to consider (and everyone's requirements are different) but let's keep it simple. Here's all you really need to worry about:
Work Permit
This is what matters most because if you're not Caymanian or a PR Holder you must have a valid work permit to live and work in Cayman. The application process is always handled by and paid for by your employer – never you. Follow any instructions carefully and avoid leaving it until the last minute. Sorting out your police clearance and organising your medical takes time and timing varies country to country. Whatever you do don't send anything by post! Fork out for DHL/ FedEx to ensure these important documents can be tracked and don't get lost in the postal system.
Packing
It's easier said than done but try your best to pack lightly. Shed all those coats and jumpers, I promise you have no need for them anymore! Caribbean life means lots of breathable fabrics, swimwear and flip flops. Weekends aside, most companies are business casual but ensure you're aware of any dress code your new employer may have before you arrive. The essentials can be found on island but there's always Miami a short flight away for a shopping trip to pick up new things. Unless you are relocating a family it's unnecessary to take on the cost of shipping.
Accommodation
Like many places the rental market is competitive in Cayman but you do get a lot for your money – condo sizes are big, furnished and come with amenities such as swimming pools, tennis courts and sometimes even water views if you're very lucky. It's worth keeping an eye on ecayTrade or engaging a letting agent before you arrive to get ahead of things. If something catches your eye jump on a viewing right away as it won't stay free for long! Prices vary depending on area so the further away from Seven Mile you go the more bang you'll get for your buck. Consider a shorter term let initially (3-6 months) to get yourself accustomed to the island before committing to somewhere for the long term.
Cars
You may assume many people walk to work however the heat and humidity means most drive and the number of cars on island is high. There are vast numbers of well priced mid-range cars for private sale on ecay or you can visit a dealership. Importing your own vehicle is a hassle and expensive so do your research if considering this angle. Many people rent a car once they first arrive and as a new resident make sure you bring your driver's licence with you in order to obtain a local licence.
Banking
Contrary to popular opinion it's actually not that easy to just set up a bank account in the Cayman Islands! But don't worry, as a resident you can do this with some supporting documents. Bring recent original bank statements and a letter from your bank manager to support your application and to help speed things along as the process can take up to two weeks. Ask your Cayman employer to assist with an employment letter.
Schooling
For those relocating with a family it's important to consider schools. As an expat you must send your children to a private school. There are a number of very good schools across the island at varying price ranges. Research to see which environment is best for your child. The most popular on the west side of the island are: Cayman International School, St Ignatius and Cayman Prep. 
Some helpful links below:
http://www.dvdl.gov.ky/portal/page/portal/vlthome/drivers
https://www.caymaninternationalschool.
Try not to get overwhelmed by all the life admin! At The Agency we're always just a call or email away to help answer any of your pressing relocation questions.