Rise in Insolvencies in Cayman's Legal Market?
March 30, 2020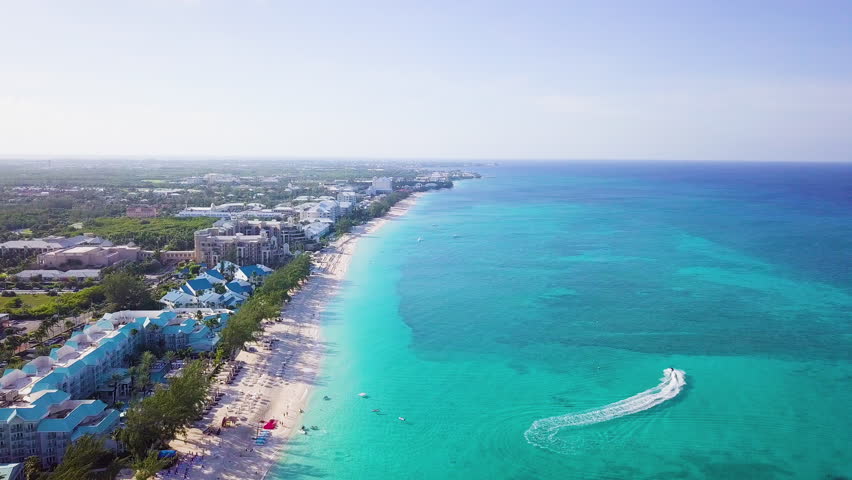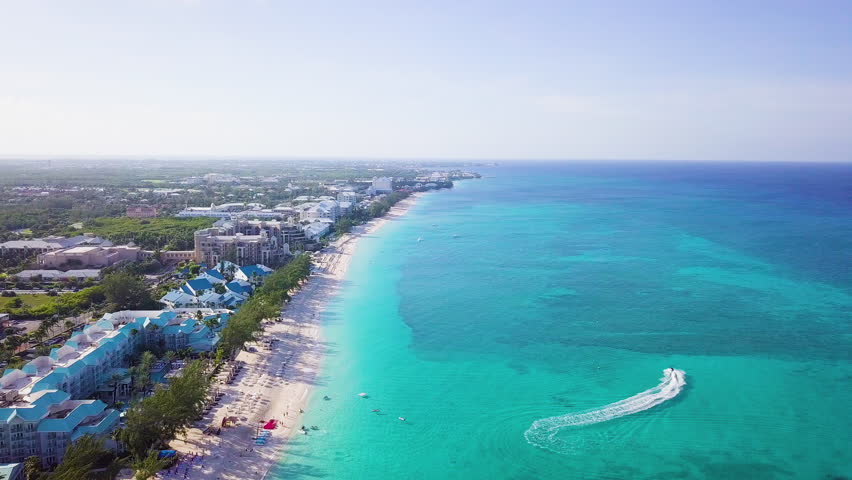 Covid-19 has caused much disruption to the world economy. Both supply and demand have taken a hit, major currencies have taken a considerable hit and stock markets have dipped; the S&P 500 is down 21.34% year-to-date at the time of writing, officially ending its 11-year bull run.  Morgan Stanley has warned of a global recession in the first half of 2020.
With financial markets struggling to deal with the current state of the world, many senior lawyers I have spoken with expect a rise in insolvency work in Cayman's funds-focused legal services market as a knock-on effect. This was the case for most law firms after the 2008 global financial crisis which saw many high-profile insolvencies and related disputes form in Cayman.
As well as a rise in formal insolvencies, there could also be a spike in refinancing and restructuring work as funds and corporates struggle to with uncertainty and inactivity. This was another trend after the 2008 global financial crisis. Walkers' Financial Restructuring Group was actually formed as a result of the growing amount of work in this area.
The major law firms in Cayman already have large insolvency and disputes teams that can cope with high volumes of work but I still expect to see a surge in demand for this skill-set. If you are a disputes lawyer with insolvency experience who is looking to relocate to the Cayman Islands then please feel free to get in touch.