Should I still relocate to Cayman during COVID-19?
October 2, 2020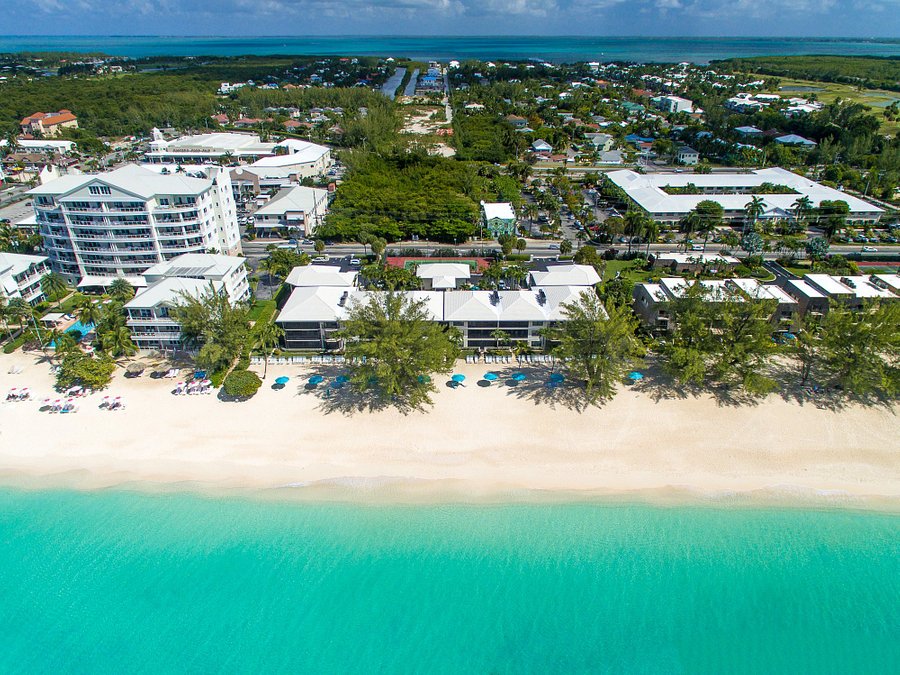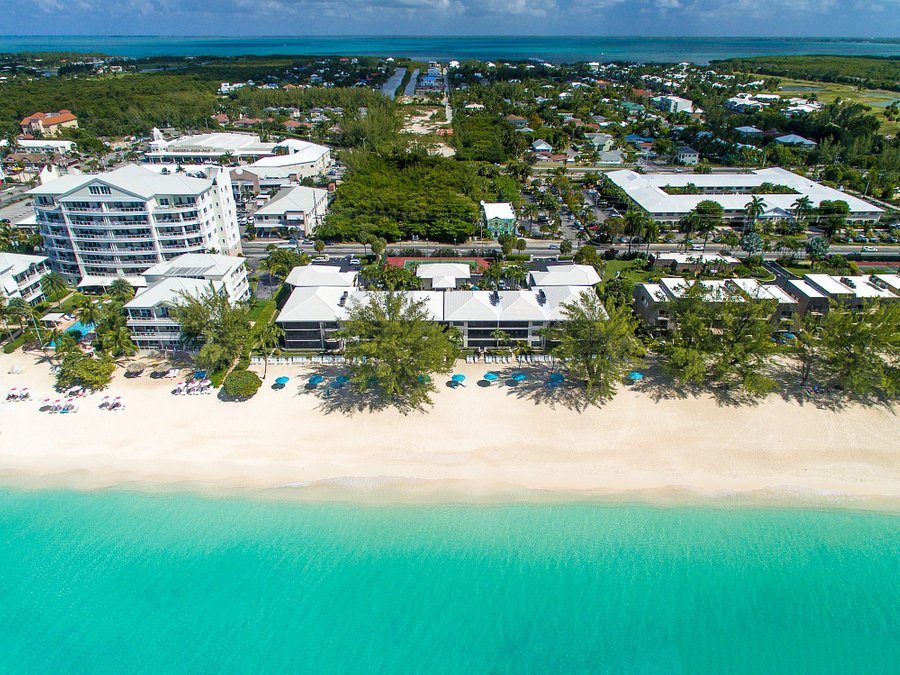 The Cayman Islands has had the lowest transmission rates of COVID-19 in the world since the outbreak. Transmission rates are currently so low that we have been living free of social restrictions for the last couple of months without any signs of a new wave (touch wood!). This has made the islands an attractive option for those who have been looking to relocate and work abroad.
The workflows for most legal and financial services firms here remain high and as a result, the respective recruitment markets are very active at the moment. The majority of the legal vacancies I am working on at the moment are open to overseas candidates and competition from overseas candidates is high, meaning many are still willing to make the move.
Even during the short(ish) lockdown that was experienced in Cayman, the islands were a much easier environment to live in than most other financial centres. The islands offer spacious housing, better weather, better amenities and a government that puts the wellbeing of its people first.
However, COVID has created a couple of logistical complications. Flights to and from the islands are less frequent, and travellers entering the islands have to quarantine for the first 14 days. Fortunately, this has not prevented successful candidates from making the move, and we have successfully helped various expats to relocate.
So, the answer is YES. The move is still possible and Cayman has been one of the better places to live during the pandemic, with a better quality of life and minimal workflow disruption.
Here at The Agency, we provide recruitment services to professionals on-island and overseas. Being on the ground in the jurisdiction, we have strong ties with the finance and legal industries, and first-hand knowledge and experience of immigration and relocation processes.
If you would like to learn about the latest opportunities in the Cayman Islands then please get in touch with a member of our team.