#TechnicallyBetter: How to land your dream job in tech
July 20, 2022
If you're looking to launch or advance your tech career, now is the time.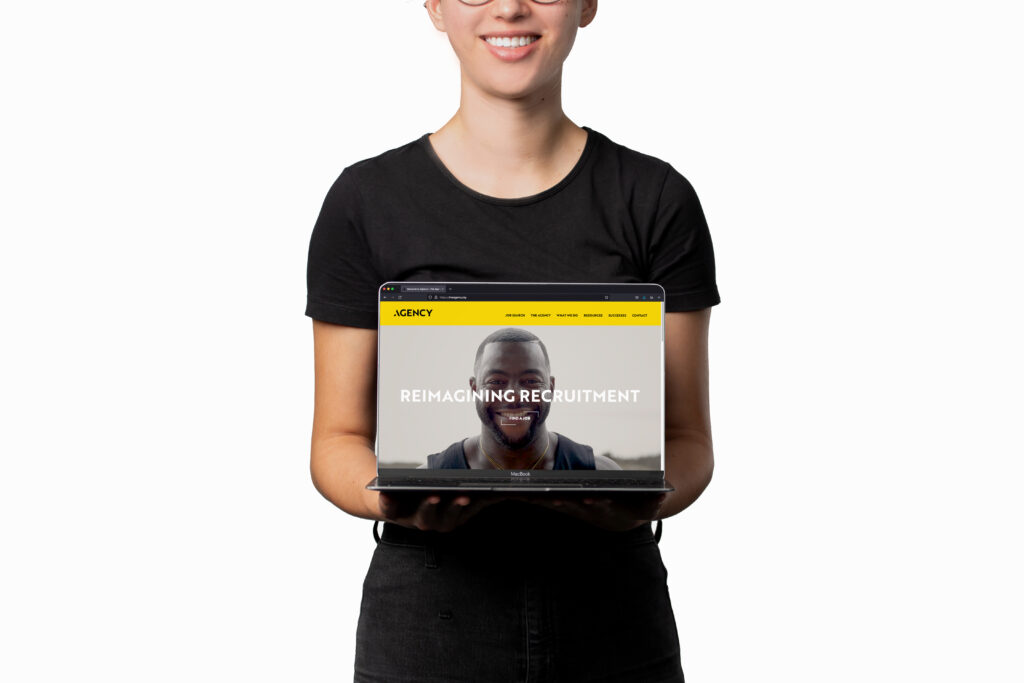 Technology ranks among the hottest fields today, with a massive demand for people, competitive job packages and one of the lowest unemployment rates. By the numbers, new data from IT research firm Gartner says global IT spending is projected to reach US$4.67 trillion in 2023. That growth is reflected in Cayman, with a wide range of roles available and new opportunities emerging. Whether you're a career starter, an experienced IT professional or looking to sidestep into something new, there's never been a better time to go after your dream job in tech – get started ahead.
Network
One of the best ways to find out about roles is to meet people and have conversations. Even if they don't know of openings at the time, showing that you're interested and making an impression will keep you front of mind in future. Engaging a recruiter can also create ease, as they're constantly researching the market and meeting with clients. Online networking should also be a part of your process – follow companies on LinkedIn, join industry associations, and subscribe to updates to ensure you're in the know. There are some great ways to make connections on the island, with Tech Talks, meetup groups and more to investigate. And don't hesitate to connect with people in the Cayman Islands tech community on LinkedIn and ask for a coffee chat.
Learn
Being a curious learner is one of the top traits for a successful career in tech. Some of the most desirable skills now are in cloud computing, programming languages, machine learning and data science, with blockchain and cryptocurrencies also emerging as new and exciting areas. Locally, there are some excellent avenues to check out, including Cayman Enterprise City, offering internships to young Caymanians and regular events, and Code Cayman, a great resource for anyone looking to learn about software development. There are also plenty of professional development courses online through platforms such as LinkedIn Learning, which are great if you're strapped for time.
Top courses and certifications to pursue now, according to Senior Technical Recruiter Colin Smith: Cisco Certified Network Associate (CCNA), Amazon Web Services (AWS), Cloud Practitioner, Certified Data Professional (CDP), Certified Information Security Manager (CISM), Certified Information Systems Security Professional (CISSP), CompTIA Security+, CompTIA A+ and CompTIA Network+.
Apply
It's worth spending time crafting a concise yet effective resume to help you stand out in the application stack. There are many resources to help with this process, including our own guide. But at the heart of creating a rock-solid resume is ensuring inclusions serve a strong purpose and that it's tailored to the role. Business leaders want to know how you think, work and drive results, so don't just list the tasks you've carried out. One way to show, not tell, is through a portfolio, and in the tech space, GitHub and GitLab profiles are typical.
Interview
Snagging that interview can be thrilling but daunting, demanding time spent researching the company, understanding the role requirements, anticipating interview questions, and preparing what you might say. Technical interviews add another layer still. You'll usually go through the standard first-round screening to share more about yourself and your background. Then, you'll likely be required to show what you can do. Depending on the role you're going for, technical tasks can include challenges and problems to solve in various formats – on a computer or whiteboard, alone or with a partner, or, if you're lucky, to take home. In-person testing can be nerve-wracking, but it's good to remember interviewers understand that. Don't be afraid to ask questions, restate what's being asked until you have absolute clarity on the task, and share your thought processes as you work. There are also loads of online resources to help you deepen your understanding of the challenges that might arise, so practice, practice, practice!
Need some help getting started? Connect with Senior Technical Recruiter Colin Smith and begin the journey to your dream job in tech.