#TechnicallyBetter: Our partnership with Paradise Predators
August 12, 2022
Dream career and a new addition to your digital wallet? Find out how we're recruiting tech differently with Paradise Predators NFTs.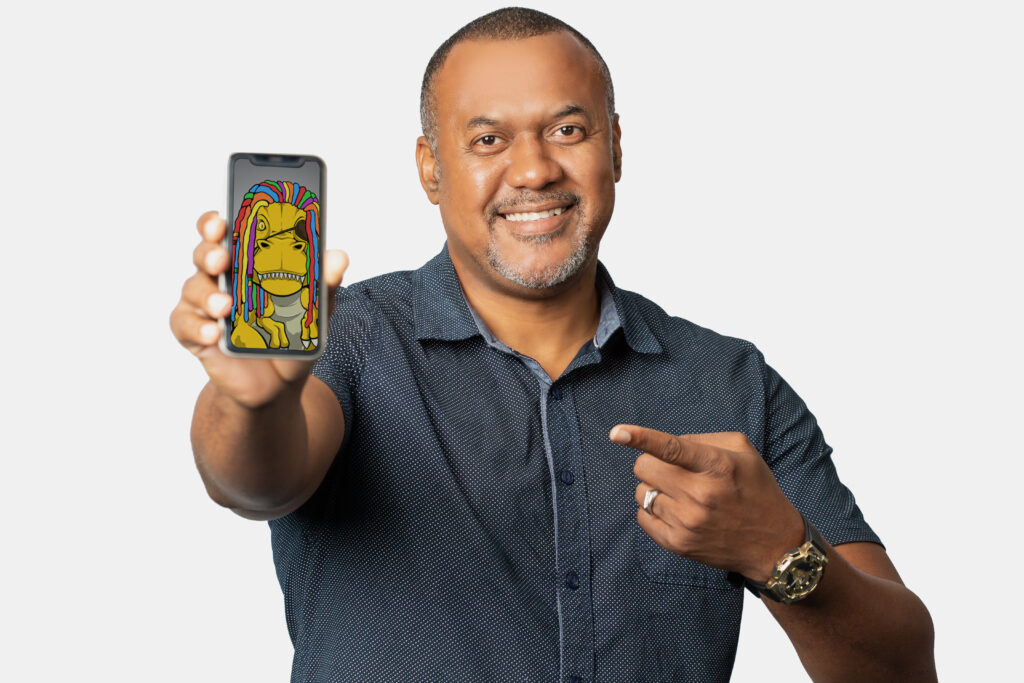 When technology innovation is reconditioning the global landscape, it's crucial to stay on top of digital advancements and booming market trends. One example is the growing capabilities of NFTs.
If you've been following Cayman's tech space, you may already be familiar with the Paradise Predators NFT collection. Thousands of hand-drawn, algorithmically combined Apex Predators have been developed with real-world utility, offering NFT owners discounts and special access to leading Cayman Islands experiences.
The Agency has partnered with Paradise Predators to offer 10 tech candidates a unique NFT to keep as part of its #TechnicallyBetter campaign to promote recruitment in the local IT and technology sector. Candidates successfully placed in their ideal tech role will receive a Paradise Predator avatar in their digital wallet to use on top local activities, such as kayaking and boat tours, adding tangible value to the digital assets. 
Collin Anglin, the crypto investor and trader behind Paradise Predators, is the creator of the Cayman-focused collection. His son, who loves dinosaurs, inspired the designs, and 10 per cent of the proceeds will go towards local charity Inclusion Cayman.
Whether you're a newcomer to the NFT ecosystem or an experienced investor, hear from Collin below on Paradise Predators' one-of-a-kind digital offering in the Cayman Islands.
If you're ready to advance your tech career and grow your digital portfolio, get in touch with The Agency.