Temporary Staffing – The Pros and Cons for Companies to Consider
November 1, 2023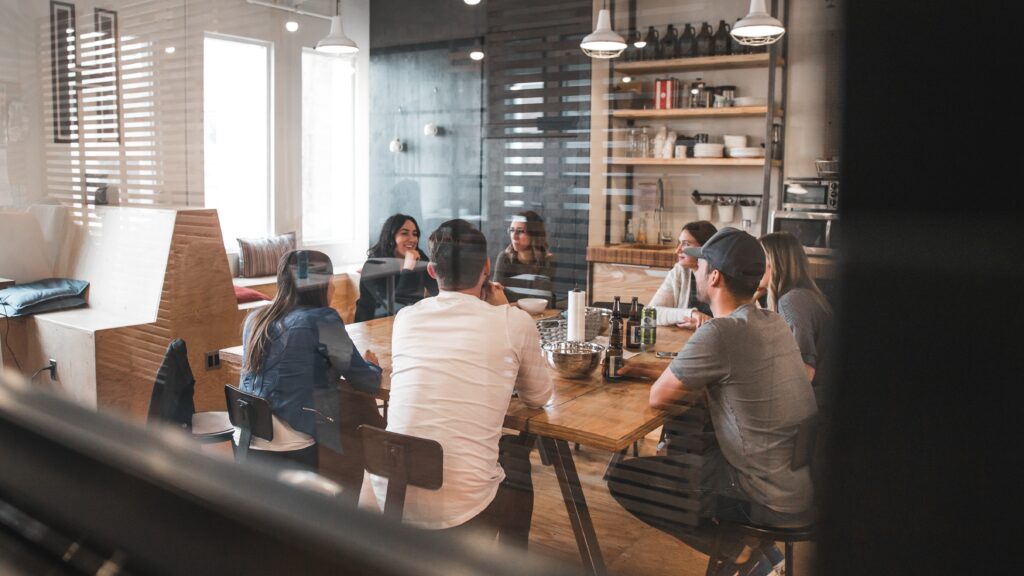 Temping is very popular with many companies in Cayman and particularly in certain industries and sectors but there are also a lot of businesses that don't use this hiring model and yet may find the pros outweigh the cons. In this month's blog, I've listed out a number of considerations for employers.
PROS
Flexibility:

Without a doubt, this is the key reason to hire a temp. Temporary staffing allows you to quickly respond to fluctuations in workload, internal resources, or project-specific needs. The Agency is the employer and you can hire temporary workers for short-term assignments and let them go when the work is done.

Cost-Efficiency:

Temporary employees are paid per hour and only for the hours that they work. These hours must be approved by you so you can ensure your invoices accurately reflect the work done. The Agency will always provide you with an all-inclusive hourly charge ahead of the assignment start date so all benefits and costs are taken care of for you.

Specialized Skills:

You can bring in temporary workers with specialized skills for specific projects or tasks without the long-term commitment of permanent employment and headcount.

Try Before You Buy:

Temporary staffing can serve as a trial period to assess an employee's fit for a permanent role before making a long-term commitment. This is a very popular way for Cayman businesses to assess the suitability of candidates both in terms of their fit and their worth ethic.
CONS
Limited Loyalty:

Temporary workers may not feel as invested in the company's success or culture since their employment is short-term, which could affect productivity and teamwork. This con can be overcome with the temp-to-perm model or contract extension if you foresee longer-term work and/ or feel them suitable to be an employee.

Training Time:

Rotating temp staff may require more training and supervision, which can be time-consuming for management. The Agency will always try to get you the most qualified candidate possible to avoid too much training but a certain amount of it is inevitable for any new starter.

Uncertainty:

Relying on temps can create uncertainty in your workforce, making it harder to build a stable and cohesive team. If a temp is performing well don't leave it too late to let them know they will be kept on.

Availability:

Finding qualified temps just when you need them can be challenging, especially for specialized roles or during peak demand periods. Permanent talent will not leave a job for a temporary role. Right now it is a tough market to find Caymanian temps in particular – a good problem for the Cayman economy to have but it does mean the pool of immediately available candidates is limited and expectations may need to be adjusted.
Many of the cons can be mitigated by working closely with us. We will always endeavour to give you a comprehensive overview of any temporary candidate we represent – particularly in terms of their immigration status, availability, and total cost. We are continuously expanding our pool of temporary candidates and always prioritise Caymanian talent. Hiring temps can provide employers with quick hiring turnaround and lots of flexibility not to mention we handle payroll (and immigration where applicable) so the admin burden is greatly reduced. The benefits of hiring temps greatly outweigh any perceived cons, particularly if time and budget isn't on your side.
If this blog has piqued your interest in temp hiring please reach out to us today! I'm always available to speak so contact me on 743-1772 or vanessa@theagency.ky to ask all your questions. We tailor our approach to your business and your particular recruitment need and we can provide you with a full run-through of the process.