The Benefits of Temporary and Contract Work
August 1, 2019
Why temp? Well why not?! If you're in Cayman and have the ability to start a role quickly, temporary work can be a great solution for those seeking a permanent job but perhaps finding the search is taking too long. Whilst you may not wish to do it for the long term, it can be a highly rewarding and constructive way to bridge an interim gap between roles.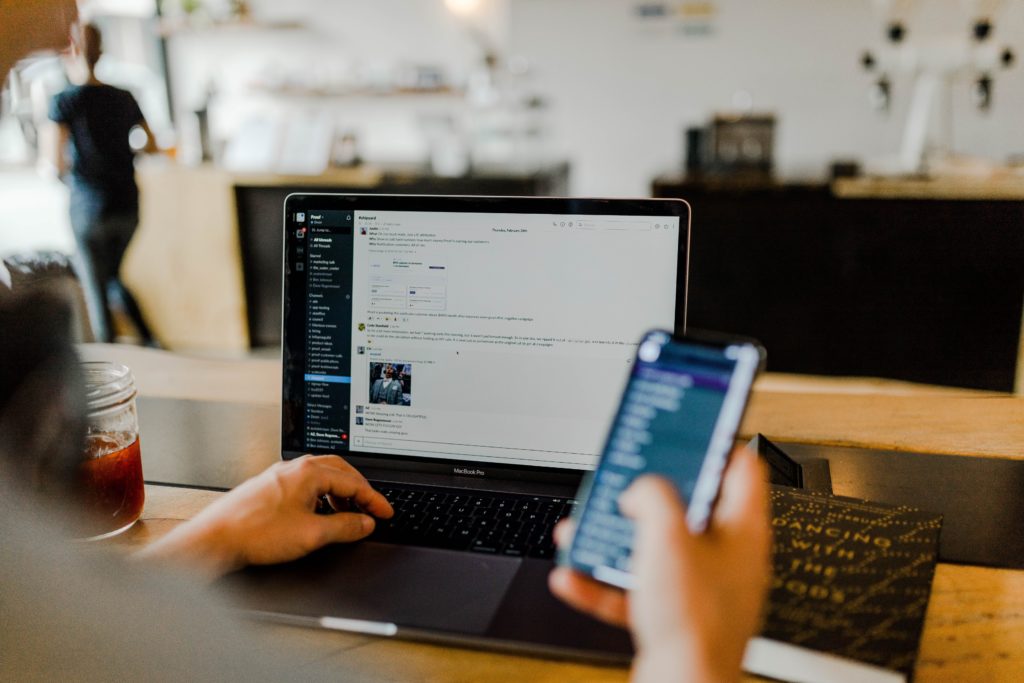 Some benefits to YOU
Helps you stay motivated during a long job search
Keep some money coming in
Offers flexibility
Avoids CV gaps
Allows you to gain experience across variety of sectors/ environments/ cultures
Learn new skills and systems knowledge
Not to mention, it's not uncommon for temporary workers to be given the opportunity to go perm with clients once they can see your hard work and commitment first hand. Doing shorter term work gives you a unique chance to quickly become invaluable to an organisation and it does not have to get in the way of your permanent job search.
Our temporary workers are a highly valued part of The Agency team and contribute enormously to the success of our clients throughout the Cayman Islands. Temporary or contract employment can last anything from a couple of weeks to a year and you are typically paid on a fixed hourly or daily rate basis.
We are focused on a range of disciplines from technology, accounting, legal, compliance, HR and business support. We provide our clients access to experienced specialists who can quickly fill needs for many reasons including the following:
Lack of existing skills
Specialist projects
Department being stretched beyond capacity
Maternity cover
Sickness cover
Immediate solution for a sudden departure/the perm search process is taking longer than expected
As a temporary or contract worker, The Agency is dedicated to providing the best opportunities on island and we look forward to building a strong working relationship with you.
To join our pool of candidates get in touch with us today! Please send your CV to me directly or to hello@theagency.ky and we will get in touch with you right away.