The benefits of using a recruitment agency
March 2, 2020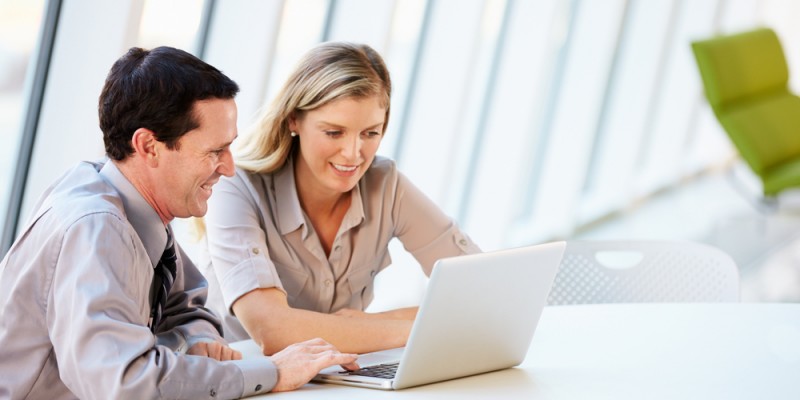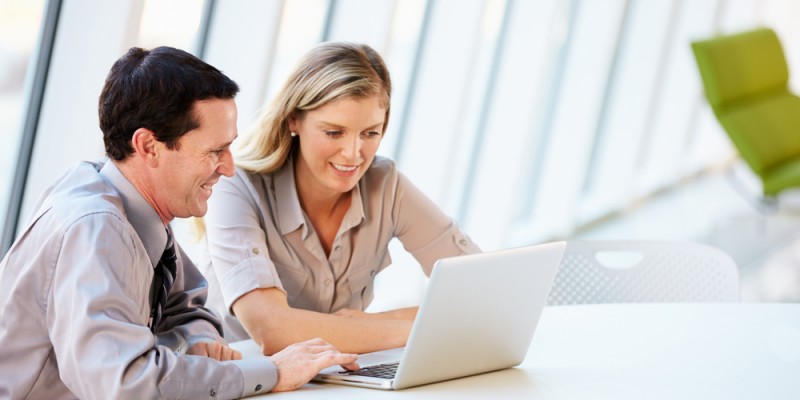 Identifying, attracting and securing new talent is a costly and time-consuming process for any organisation. Most employers realise the value of quality talent, but often struggle when it comes to attracting top performing individuals who fit in with the business ethos.
The value of relationships with independent recruitment agencies means organisations can self-relieve at least some of this arduous task by delegating to highly trained and qualified professionals who are often specialists in a certain industry, such as law, finance or IT.
A breakdown of some of the practical reasons why organisations use recruitment agencies is provided below.
Market knowledge
Recruiters dedicate much of their time continuously researching their specific market or industry, speaking with talent and also organisations, building knowledge that they often use to consult and guide their clients on their expectations and needs. This gives recruiters the ability to consult their clients on market salaries, talent buoyancy, and recruitment process efficiency to say the least.
Identifying the right talent
Once an employer has created a vacancy and established role criteria, recruiters are well placed to find suitable candidates. Recruiters often spend days or weeks resourcing through various means to find suitable candidates, screen them and ensure their skillset, ethos and personal situation is suitable for the organisation. Good recruiters often have a strong networks and a clear idea of where to find these individuals.
Resources
Recruitment agencies often have an array of resources which they use to source, identify and attract talent which are not usually available to their clients. The most obvious resource is their existing network of professionals, which they have built up over the duration of working within their specific market. As well as this, they have subscriptions to premium LinkedIn services, industry job boards, premium marketing tools and so on.
Screening
Before introducing potential suitors to clients, any good recruiter will thoroughly screen candidates to ensure that their skills, ethos and personal situations are suitable for the organisation. This itself saves organisations plenty of time by ensuring they will be interviewing candidates who are relevant to the vacancy in question.
The intermediary
Once the interview process has started, recruiters act as the intermediary between the hiring organisation and the candidate. They can help to quash reservations from either party, can ask awkward questions from either party which may not be so comfortable to ask directly, and negotiate terms of employment. This helps to keep the process smooth for both sides and usually ensures that organisations can comfortably secure their ideal candidate.
Brand representation
When going out to the market to find suitable candidates, recruiters will understand who their client is and how to sell the organisation to individuals. Essentially, recruiters can assist to build the brand image of an organisation to the candidates and broaden the available talent pool.
Payam Montazeri is a Senior Legal Recruiter specialising in legal recruitment at The Agency. Please feel free to contact him for assistance with any job vacancies or if you are looking for your next legal job opportunity in the Cayman Islands.