The Light at the End of the Tunnel
June 5, 2020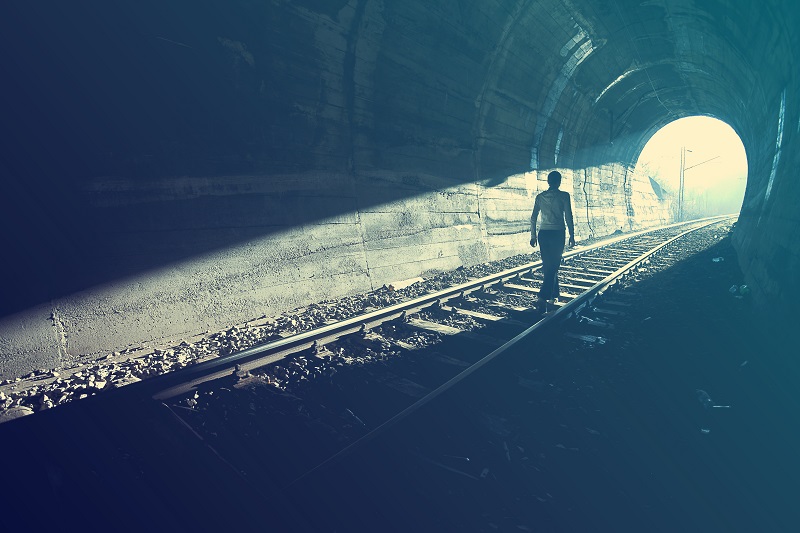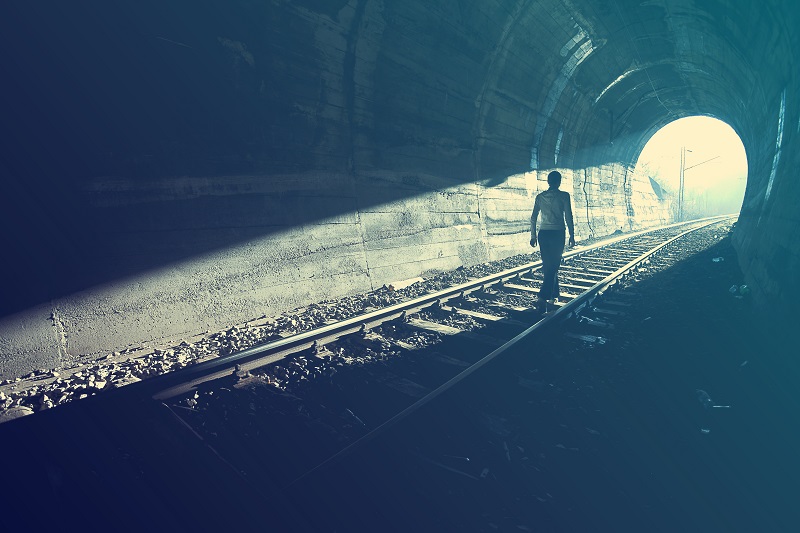 The last three months have been brutal for all of us. Coronavirus has majorly affected all our lives in some way and sacrifices have had to be made in order to mitigate the spread of the virus across these beautiful islands.
However, the Cayman Islands Government's mass-testing strategy for tackling the virus has been proving successful and we are now able to slowly able to reopen the island, with small group social activities to be allowed now allowed, restaurants reopening and with more easing of restrictions soon expected to follow.
Across the world, the virus also seems to be dying out slowly. The statistics in the UK show significantly reduced infection and death rates; with a similar trend in the US. Italy, which was one of the worst-affected countries is very close to completely being rid of the virus. Numerous pharmaceutical and biotech companies have been successful for early-stage trials for a vaccine. For example, AstraZeneca, who have partnered with the University of Oxford, are on track to begin rolling out up to two billion doses in September of a vaccine which (so far) has proven successful in trials.
Despite this week's volatility, world financial markets are recovering to their pre-March highs largely due to this optimism and it's being reported that the US labour market actually improved last month which raises hopes that long term economic damage may prove to be limited. This has given the Cayman Islands' financial services and legal industries a boost. After a period of "recruitment freeze" during lockdown, the Cayman job market is showing signs of recovery. The number of vacancies has steadily increased, and numerous law firms that I am speaking with say that they plan to resume their halted recruitment campaigns once offices reopen – which is hopefully less than a month away.
The light at the end of this long tunnel is growing much brighter. We still have some way to go until we go back to our normal way of life but with more faith, patience and diligence, we will be able to go back to our normal lives, freely see our friends and family again, work in our offices, and eventually have tourism return to the islands.
If you are interested in hearing about the latest opportunities in the Cayman market, please feel get in touch with a member of our team.