Why would you use a Cayman-based recruiter?
July 10, 2020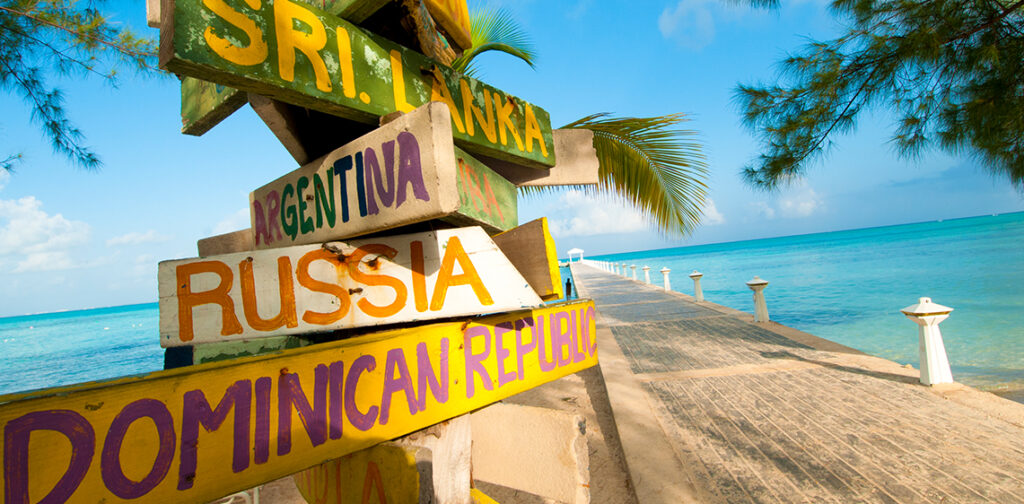 As a legal or financial services professional looking for work in the Cayman Islands, the chances are that you are spoilt for choice when it comes to choosing a recruiter to assist you with your search. There are recruiters in various jurisdictions other than Cayman, such as London, Sydney, Bermuda et cetera who have access to the Cayman jobs market.
Although overseas agencies have a general grasp on the market here, it makes much better sense to build a relationship with a specialist Cayman-based recruiter in order to gain competitive edge in the Cayman offshore market.
Firstly, being on the ground in Cayman ensures better quality relationships with local clients. As a Cayman based recruiter, in a relationship-orientated market, meetings can be arranged in-person, as well as attending industry events, and gaining genuine first-hand insights into the offerings of local, Cayman companies. This includes getting a feel for their culture first-hand, their office environment and meeting with the employees on island.
Cayman-based recruiters undoubtedly have intricate knowledge of the complex, local immigration and relocation processes. Having personally made the move from the UK over two years ago, I am able to provide a thorough breakdown of the process can therefore share my knowledge with you. As a business, The Agency is in regular communication with Cayman's immigration department (WORC), advises clients and candidates alike on the latest updates and changes and is also keeps abreast of the current Labour laws and changes. Particularly as we continue to move through the COVID-19 pandemic, we maintain the ability provide valuable insight into the workforce planning strategies of on-island employers and any adaptations to their hiring processes such as adjusting to video interviewing and remote onboarding processes.
Upon arrival to our beautiful Cayman Islands, The Agency works hand-in-hand with our candidates to ensure a smooth transition. We know the Cayman housing market, the geography, the culture, have a vast network of contacts, and a solid understanding of the local Immigration and labour laws. We fully understand how nerve-wracking relocating to a new country without knowing anybody can be, so we make it our mission to meet every new arrival and always remain at hand to help you to settle in.
If you are looking for a new role in Cayman, would like advice on relocating to the Caribbean or want information on the current jobs market, please reach out to our team.