Working From Home – all that it's cracked up to be?
June 26, 2020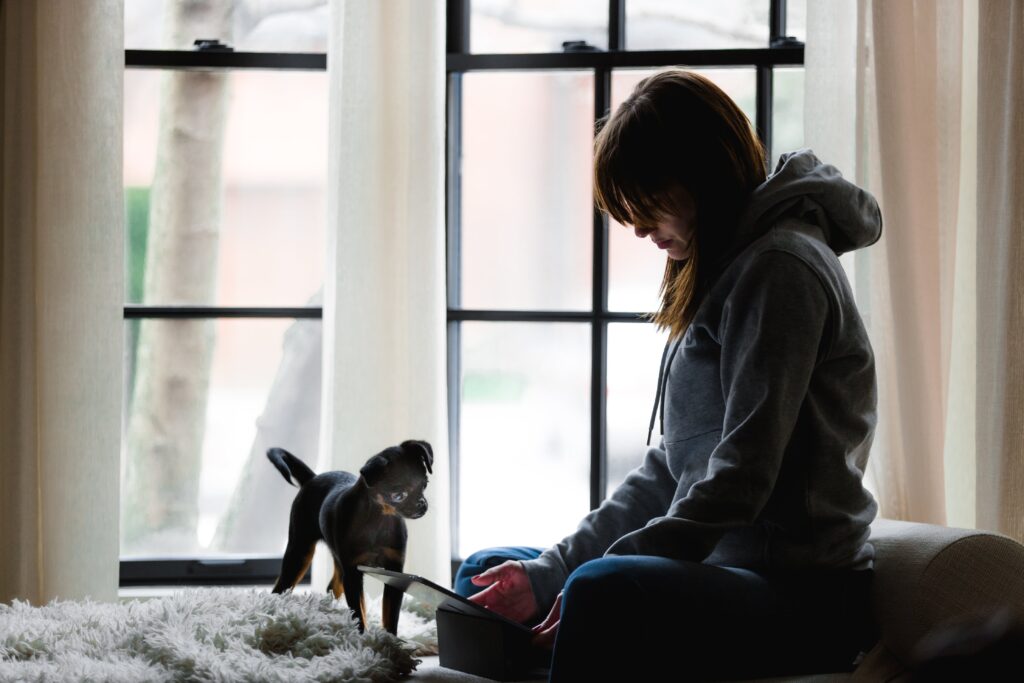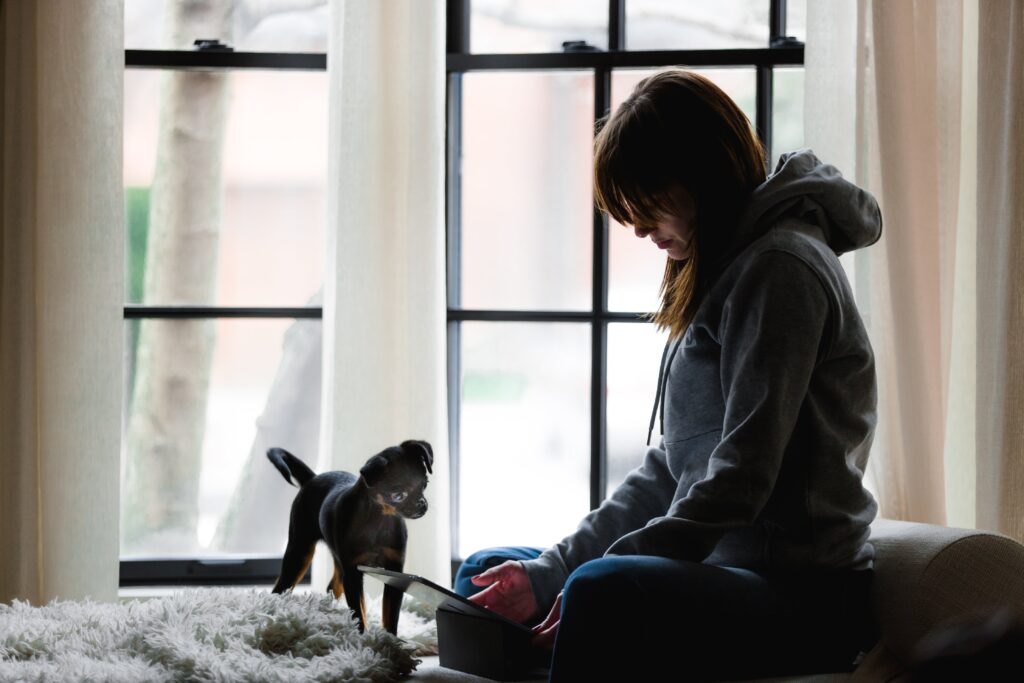 As lockdown restrictions relax and Cayman tentatively returns to life BC (Before COVID), we wait to see how remote working, flexi-time and socially distant workplaces pan out for us all.
So now that parents can finally avail of childcare, summer and sports camps are back up and running, and people have the option to return to their offices – will this change employee expectations of working in Cayman? Or will it all eventually go back as before?
As many of us have seen since ‪12th March (not that I'm counting), working from home offers a time flexibility that the restrictions of clocking in and out of an office never could. In theory at home we're without any unwanted interruptions and can just 'get stuff done'. But go speak to anyone who had no childcare or who worked uncomfortably from the sofa these past few months and ask how they've found it. Although there are some advantages, I'm quite sure you'll find the answers will be mixed.
One of the biggest challenges of working from home is undoubtedly managing your time. I've noticed myself that I can go hours without so much as getting up to make a cup of tea – much to my step counter's dismay. In some ways you're so much more productive as you're singularly focused to the screen but if you're putting in more time and blurring the lines between work and home – is it actually better? Yes you're avoiding the daily Crewe Road rat race and can rock up to work in your active wear, but are you giving yourself back that time? If we want to take the learning from this global pandemic – which is that stepping back and realising what's important in life is crucial to our mental health – are we actually doing it? When you're at the office, is it so bad if a colleague interrupts you to have a catch up chat or ask to go for a coffee? These are the small things that help us decompress and step back from work for a few moments and give us direct interactions with other people. As we're learning it's very much about personal circumstances and preferences, and I suspect this may be this is the biggest takeaway. The modern workplace needs to work for YOU.
So how do you successfully work from home? The experts say – get a work space & plan your day!
If you're planning on working from home in the longer term let's be real – the sofa just won't cut it. It's not a proper desk and it's important to have a dedicated workstation for many reasons but if only for your posture! Being able to close a door and walk away form "work"  is key to letting you finish the business day. Although we're connected to technology 24/7 these days it's easier to disconnect as you pack up your desk at the office but not so easy when your office is your home. When it became apparent "WFH" was going nowhere fast and realistically could be a part of my life for the next year or two I ordered myself an IKEA desk and chair. Great idea – well so I thought. That was 8 weeks ago and counting… Soon come!
Regardless of whether you're headed back into the office or are continuing to working remotely, or doing a bit of both, it's proven essential to plan your day. By having a set start and end time interspersed with regular breaks to stretch your legs, walk the dog, or watch TV and take a real lunch hour, you can ensure you're not just giving your employer a productive day but are giving yourself the best chance to avoid burnout in the long run. Sticking to a daily structure will pay dividends and so stepping away from your work space when the day is done is of the utmost importance.
At The Agency we're taking a flexible approach to how we work post lockdown and consider ourselves an agile team who can easily adapt to working from home or the office. I've found most employers I'm speaking to on island are taking a similar approach and slowing reopening their offices. Many are doing this in phases and some have offered permanent work from home and flexi work options for their staff. All of which are positive developments for the Cayman workforce.
The key is to have a space that is for "work" and a time that the laptop gets shut down and you walk away knowing the work day is over. Separating work from play is easy when you have an office but has be more considered when it's happening from your sitting room. I'm loathe to use the phrase "the new normal" but this really is all a movable feast and so I look forward to speaking with clients and candidates in the coming months to see how it's working for both sides. I think it's going to be very interesting and will take some adapting and understanding.
Was productivity increased during lockdown because we were all in a forced situation? Will this translate into our new "freer" lives? Is it a good idea for junior team members to be away from senior mentors and miss the daily going's on in the office? Is this the end of the physical flagship office forever?
I hope to follow this blog up with some concrete thoughts from speaking with both our clients and candidates and I'll report back once my IKEA delivery arrives…! I foresee this could take a while to figure out. In the meantime, as we get on with it, if you're in the WFH camp try get that dedicated workspace (even if it's ta makeshift desk in your bedroom) and have a regimented work day. It seems to be the best advice for making this new transition properly balanced between productivity and health.
Until then please stay in touch with us. Whether you're looking for work now or in the future at The Agency we're here for advice and confidential chats and always love to hear from you!