#TechnicallyBetter: How to grow your tech team
July 20, 2022
When there's a demand for roles and a shortage of talent, how do you compete? Here are some of the tech-hiring best practices to know now.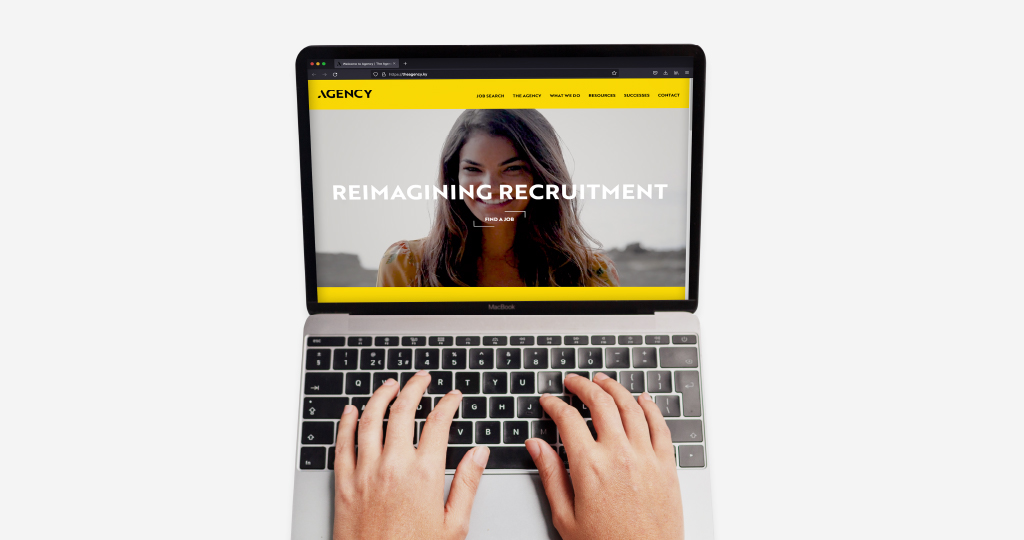 The market for technology jobs is on fire, with the demand for technical skills across all types of businesses showing no sign of slowing. When everyone is hiring for tech roles, it's essential to have a solid recruitment strategy in place. If you're looking to find and hire the right people for your team, keep these five tips in mind.
Move quickly
Most tech candidates searching for roles will be fielding multiple job offers, so it's crucial to act fast. Of course, you want to do your due diligence and ensure you're hiring the right person, but there are ways you can speed up the process and avoid losing out. To secure quality candidates, the details of your job opening need to be clear and specific, helping you attract relevant people to the role. Having a technical recruiter or manager with expert understanding involved in writing can help. Additionally, audit any bureaucratic steps that could be eliminated or shifted until after your talent has joined, streamlining the hiring process and reducing roadblocks.
Interview well
A job opening perfectly crafted to attract the right talent should mean you don't need to suck up time and resources interviewing a massive pool of people across multiple touchpoints. Instead, shortlist a handful of candidates with the skills and experience required to do the job well, and then set up two rounds of interviews tops. That could be an informational phone interview followed by a skills test or technical interview held remotely or on-site, reducing scheduling issues and barriers to securing talent. These two interactions should give you all you need to make your decision and send out an offer quicker than competitors with drawn-out interview processes.
Be open
Your specific criteria should unearth candidates with the skills and experience for the job, but it shouldn't eliminate diversity. There is much research to prove the value of diversity and inclusion in hiring – removing arbitrary preferences that cut out people who could have been great for the role and your business benefits everyone. So, how do you check your biases and engage in inclusive hiring practices? To ensure you're being fair, make sure more than one person is involved in the shortlisting decision and that it's informed by the professional criteria you've carefully set. Assessing candidates on skills and experience alone is the best way to ensure inclusivity – if you can review an application minus names, schools, locations and the like, even better.
Don't haggle
In a market as hot as tech, it's counterproductive to go in with a low offer. As we've covered, there's a good chance your candidates are in conversations with other companies, and you don't want to miss out by putting forward a dud package. Research the salaries typical of tech jobs and go in with your best offer straight off the bat. Designing a competitive package isn't just about salary, either. Other priorities include flexible working and learning opportunities to help technology professionals stay ahead of the game. Discover more about what motivates tech talent.
Get help
Don't have the in-house capacity to move through these processes quickly and effectively? It's worth engaging a technical recruiter to connect you with top talent, guide you on their priorities, and provide market info and trends. From creating clear and engaging job roles to getting you in front of hand-selected high-quality candidates, our expert team at The Agency can help.
Connect with Senior Technical Recruiter Colin Smith for all your hiring needs.